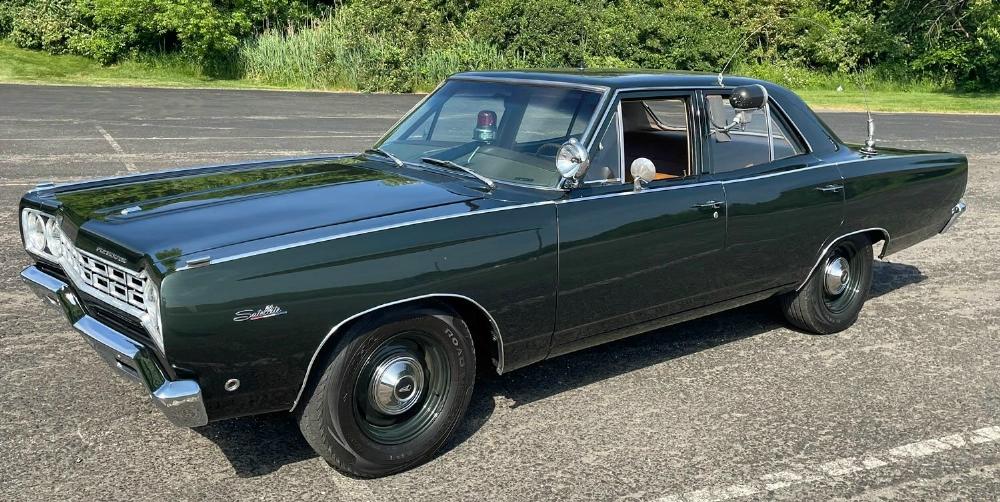 Imagine your speeding down a 2-lane blacktop in 1968 and you pass this! While police cars might have to be marked in the city or area where you live, many southern states used unmarked police cars for traffic enforcement back in the day, and still do today. As a matter of fact, I remember heading to Myrtle Beach on spring break in the early 1980's, seeing an unmarked car go by with a couple of antennas on it, and thinking oh shit!
This 1968 Plymouth Belvedere is a beautiful, unmarked car setup for speed enforcement. There's an Electro-Matic radar antenna mounted on the side window facing the rear. This is so the officer (State Trooper if it was my story) can park off on the side of the road and clock speeders coming up behind him / her. These radars only work sitting stationary, not moving. The radar's counting unit that displays the speed is seat belted on the bench seat with the readout facing the driver.
There's also a Federal Signal or Southern VP red teardrop dash light sitting on the front seat, a Federal Signal siren stuck into the dash and a General Electric police radio mounted under it. I'm not sure what manufacturer made the red light on the dash, but it looks like either a Whelen Rota-beam or Whelen Corporal. The gauge on the right side of the dash is likely an oil pressure gauge.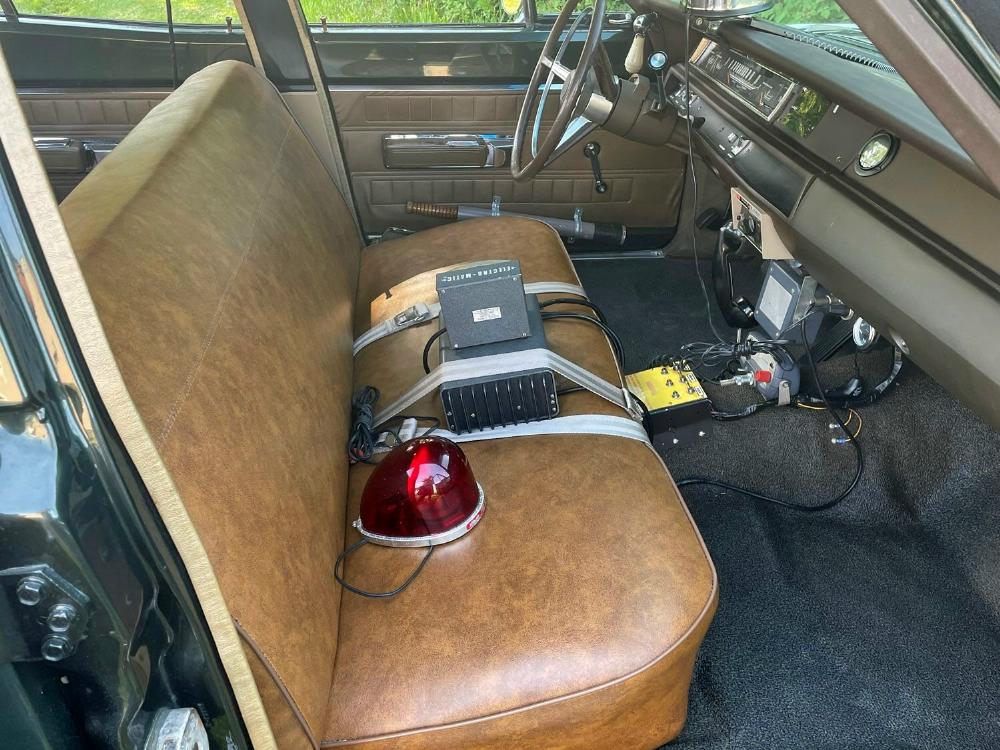 The certified speedometer allows the officer to 'pace' (follow at the same speed) a vehicle to determine it's speed.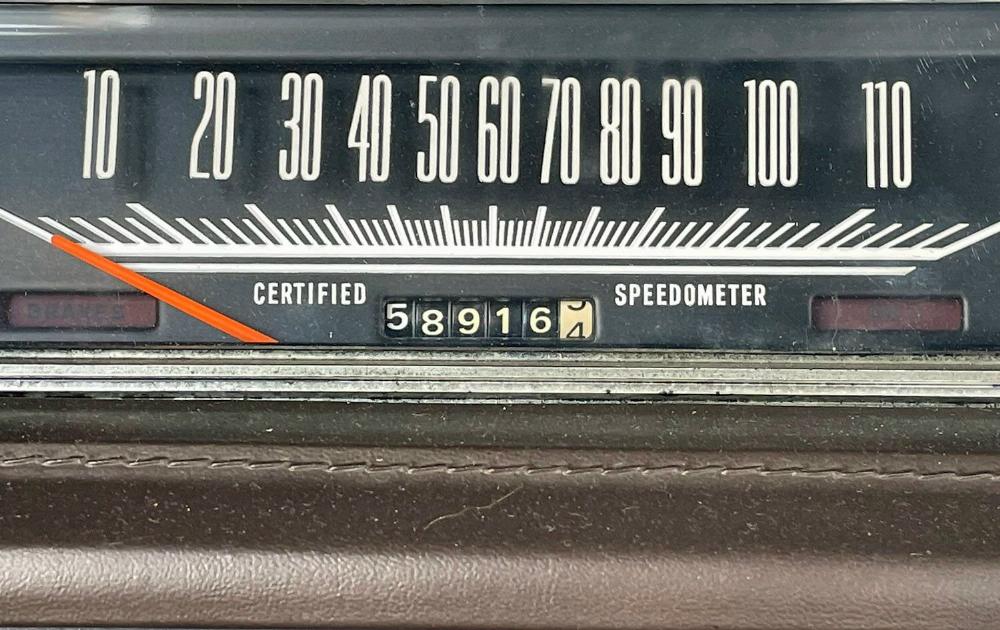 Under the hood sits a high performance 383 cu in V8 backed by a 727 TorqueFlite automatic transmission and 4:10 rear gears.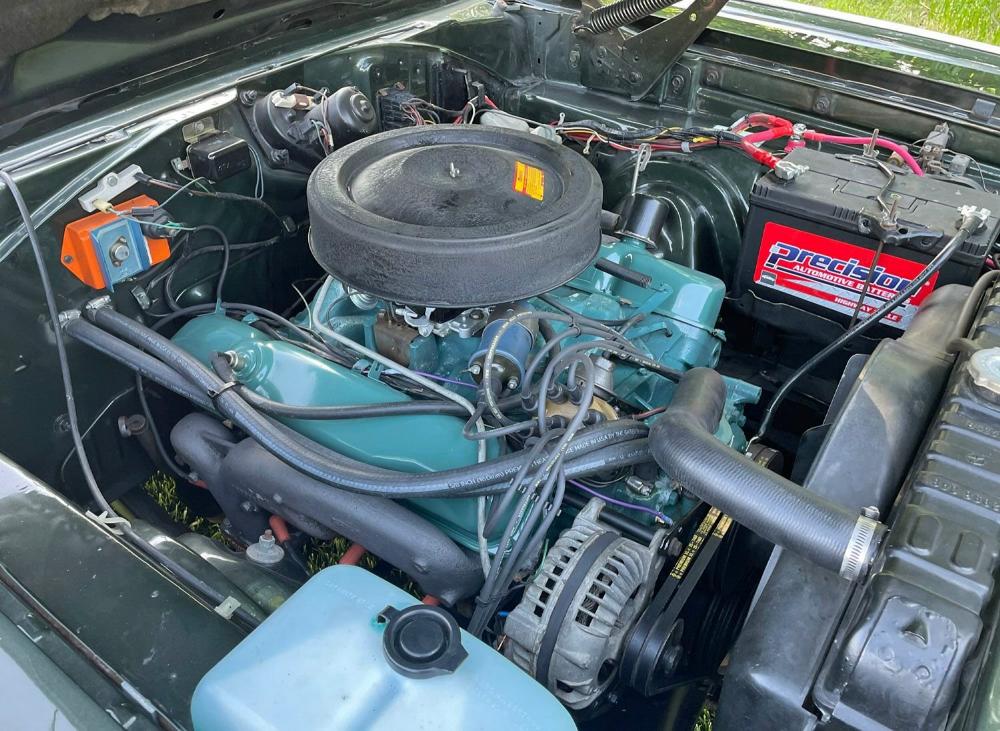 On the left side of the truck is the main part of the General Electric (GE) police radio. The radio head under the dash is connected to this main unit in the trunk. The long whip antenna is mounted on the driver's side quarter panel just above the radio.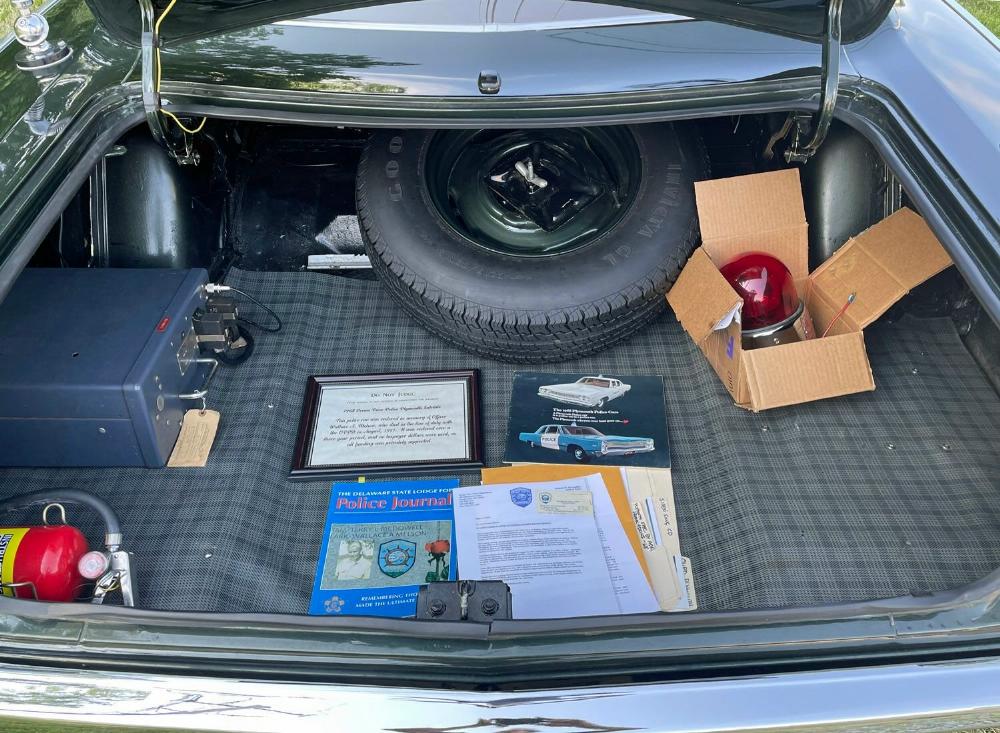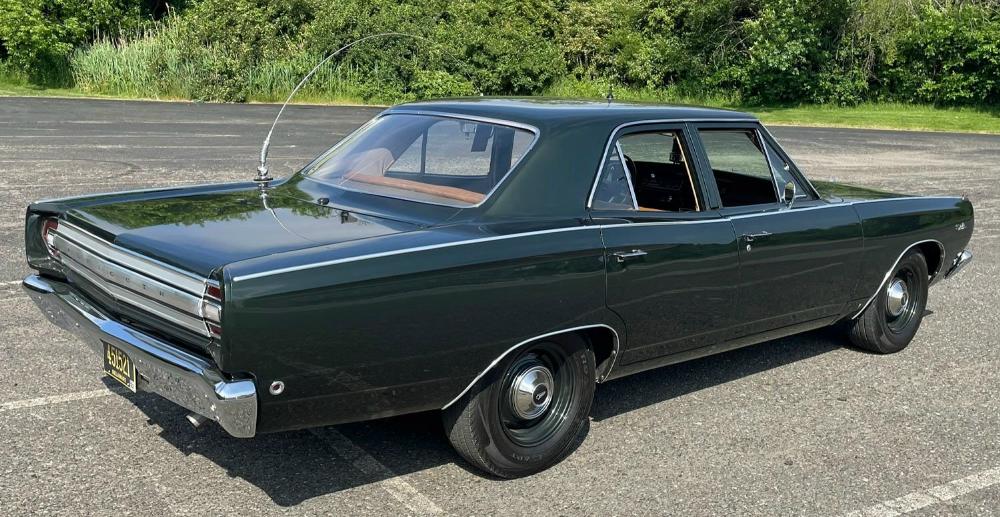 More Photos: