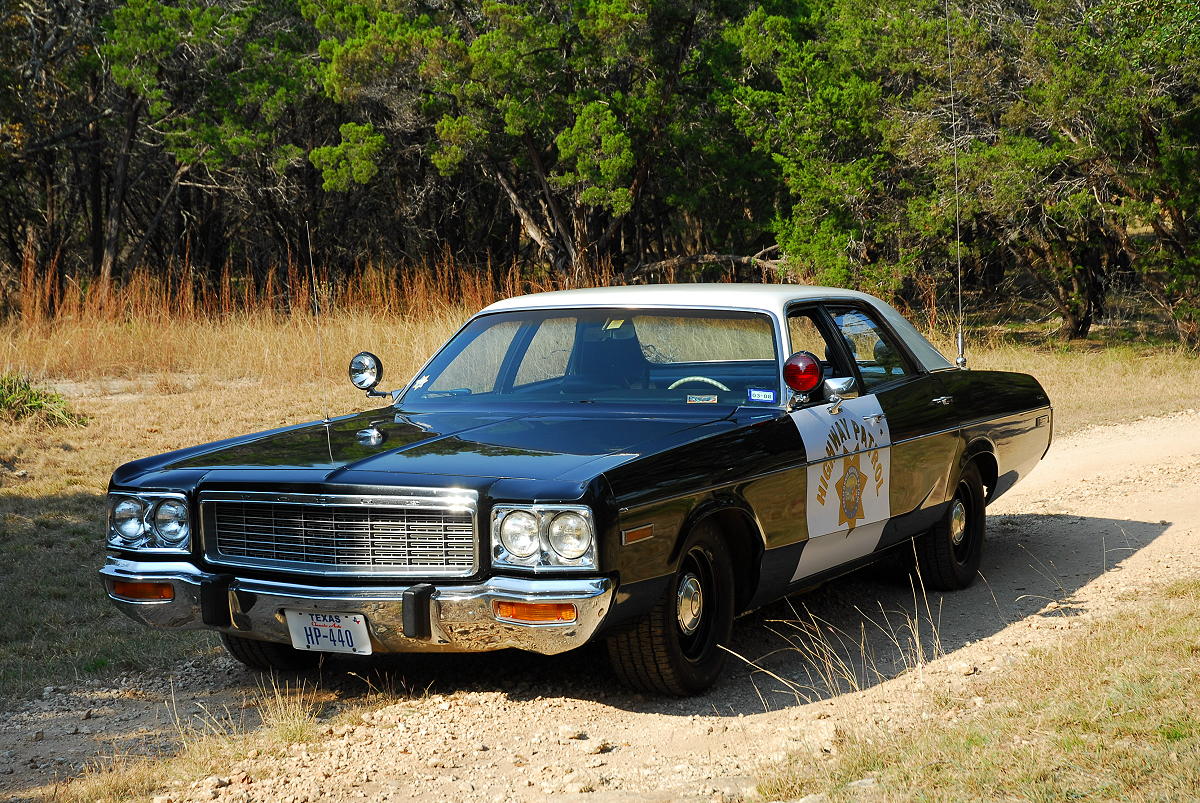 David KumhyrI always liked the 1973 Polara and drove them at the North Carolina Justice Academy when he was a rookie. In 2005 he found one in North Carolina that was an original California Highway Patrol (CHP) slicktop patrol car. A slicktop is a patrol car that does not have roof mounted lights making it more difficult to spot.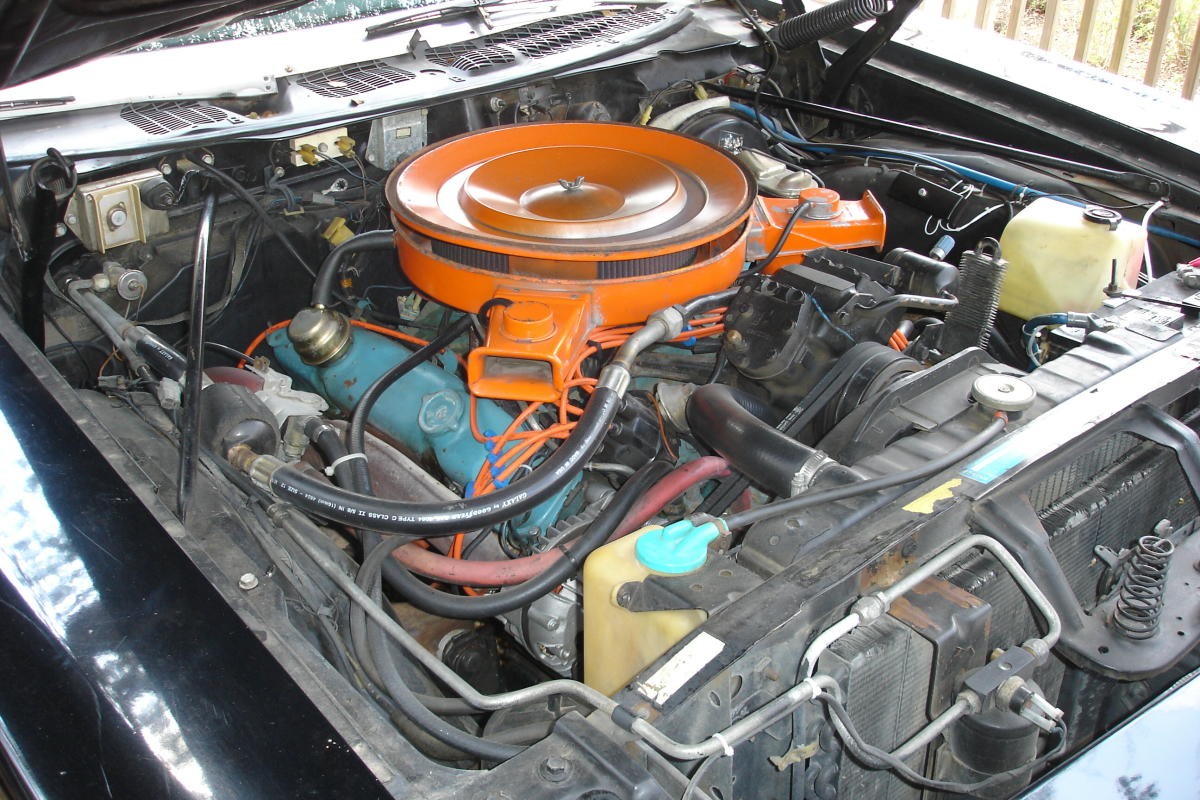 The Polara came with the original 285 horsepower 440 CID V8. It's a little tired and smokes a little but runs just fine. The air cleaner cover is flipped over on purpose. It allows the carburetor to suck more air and creates a more dramatic and menacing sound when you floor the gas pedal.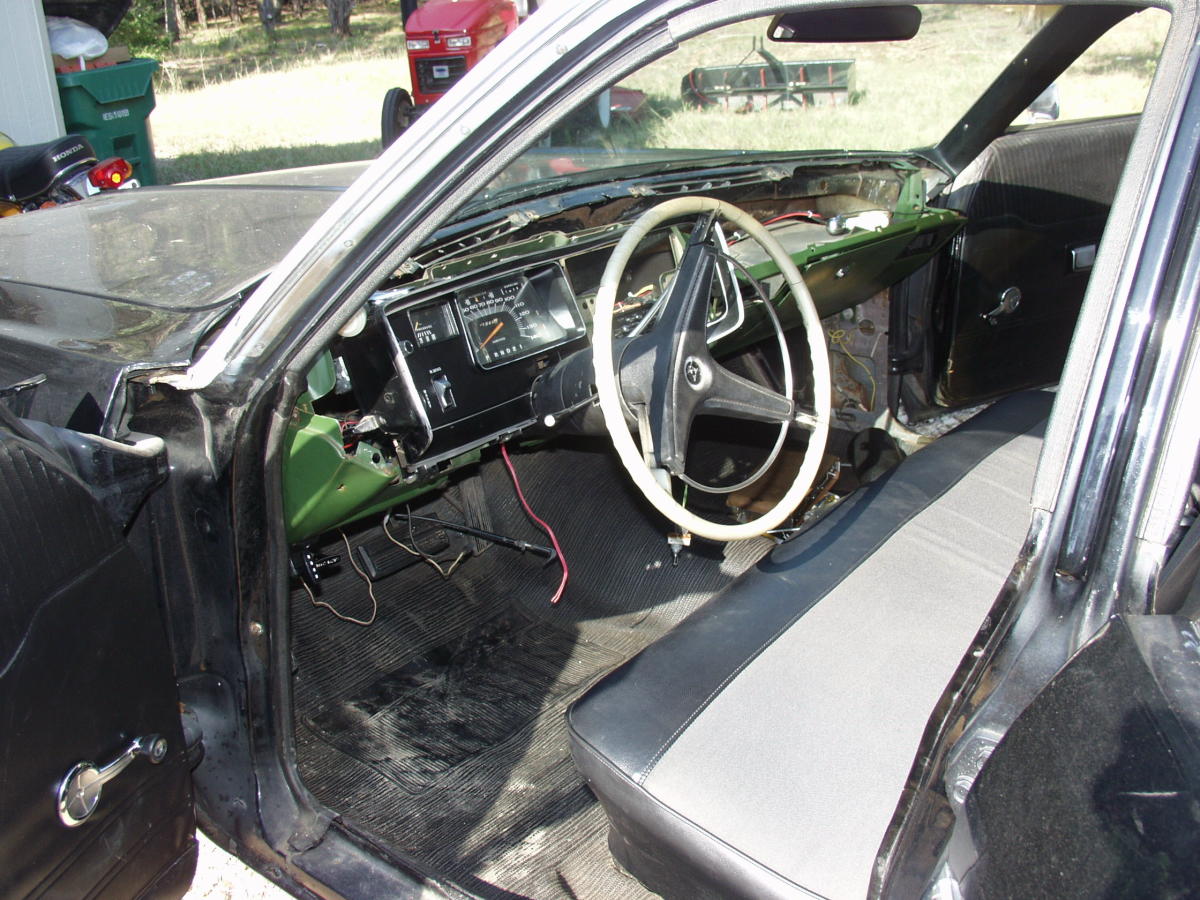 The dash panel was a mess, so David ordered a new one. The fuse box had melted at some point in the past due to some wiring added without
proper fusing. David replaced it and created a replica CHP switch panel to control the lights and siren. The switch panel is in the place of the AM radio which was deleted from the CHP cars. It was actually common for law enforcement agencies to have the radios deleted and mount switches in their place.
The dash also has a 140 MPH speedometer, oil pressure gauge, and an A/C cutoff switch to shut off the compressor during pursuits.
The California Highway Patrol markings were applied to magnetic sheets so they can be removed from the vehicle when it's not being shown. This allows David to drive the car around without upsetting the local police.
Specifications:
440 4-bbl. HP V-8 engine
8.2:1 compression ratio
285 Net HP at 4,800 RPM
380 ft-lbs at 3,200 RPM
A-727 Torqueflite 3-speed
3.23:1 Sure Grip 8-3/4″ axle
Weight 4,354 Lbs.
This car is 1 of 1,765 Dodge Polara's ordered by California Highway Patrol in 1973 at $3,211.00 each. It was delivered by Swift Dodge, in Sacramento California in March 1973.
Specifications from Road Test Magazine in September 1973:
0-60 MPH in 11.2 seconds
1/4-mile in 17.3 seconds at 83 MPH
Top speed 130 MPH
RADAR
David has a 1973 vintage Kustom Signals MR-7 RADAR unit. However, the California Highway Patrol wasn't authorized to use radar to enforce speed on roads in rural and unincorporated areas until 1988.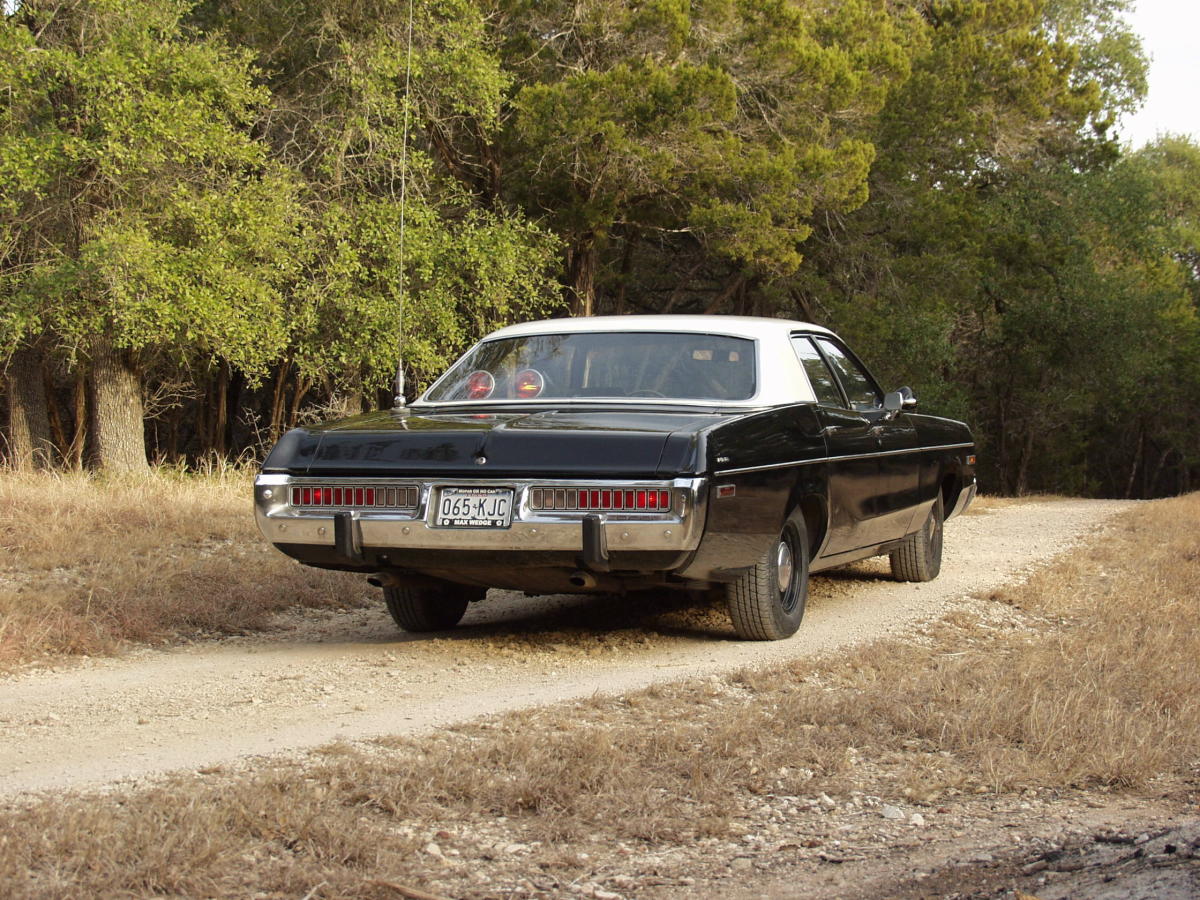 Link:
California Highway Patrol Milestones In Time
More Photos:
Click the photos to enlarge.