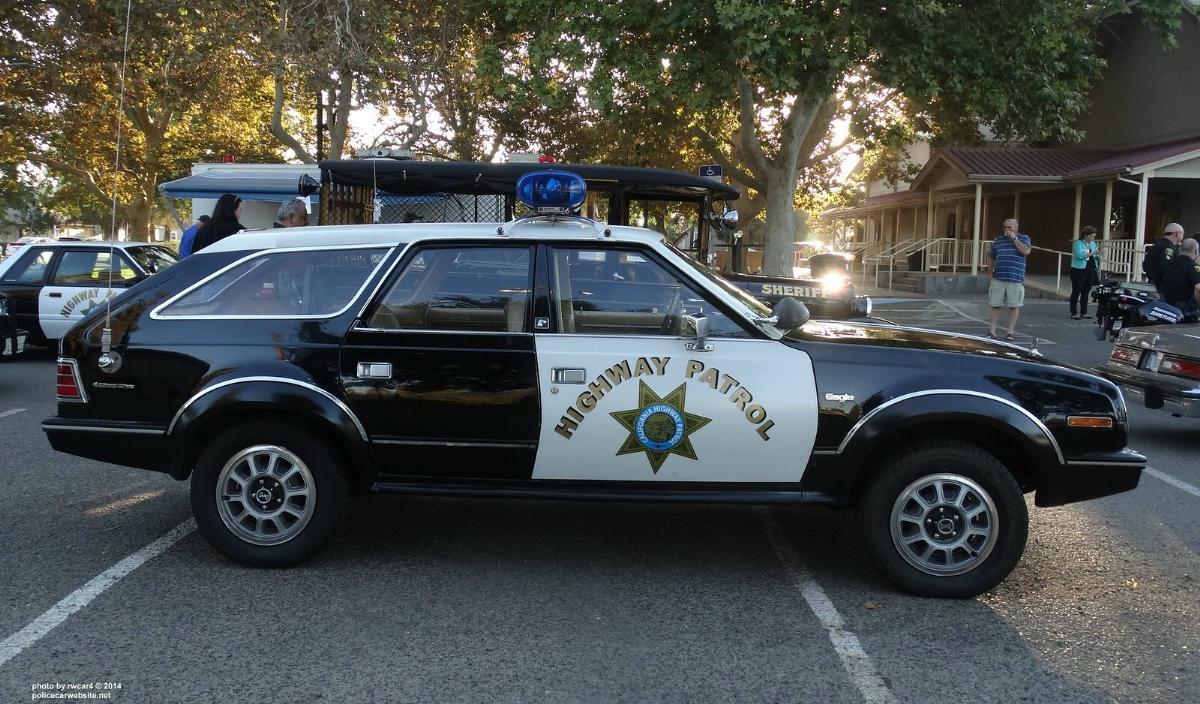 One of the most unlikely vehicles you'll find in the history of the California Highway Patrol (CHP) is the AMC Eagle. The Eagle wasn't a special service or police package vehicle, but it was definitely non-traditional.
AMC (American Motors Corporation) built the AMC Eagle from 1980-1988. The Eagle was based off of the AMC Concord, and came about when Jeep's chief engineer joined a Concord body with a four-wheel-drive system. The eagle was powered with a 4.2L inline 6-cylinder and automatic transmission. It had a Dana 30 front axle, a Dana 35 rear axle, and a NP119 transfer case.
Not much is known right now about these cars. We know the CHP used at least of few of them, and because they were 4×4, they were likely assigned to California's mountain regions.
The car shown here with the lightbar was sold by the California Highway Patrol at auction in 1986 for $1,400. The CHP passed this vehicle around to different stations until its last duty at the Susanville station. Another AMC Eagle that had been a slicktop (no lightbar) was sold on the same day for $1,900. That car was out of Lancaster and had been passed around as well until its final duty in Fresno.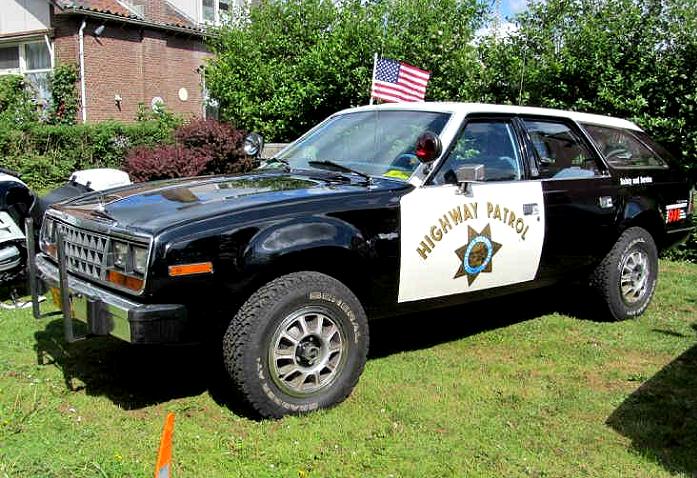 The slicktop AMC Eagles would have had a red Unity spotlight, a red and amber Dietz 9-51 lights suspended in the rear window, and a Federal Signal CC1 controller to operate them.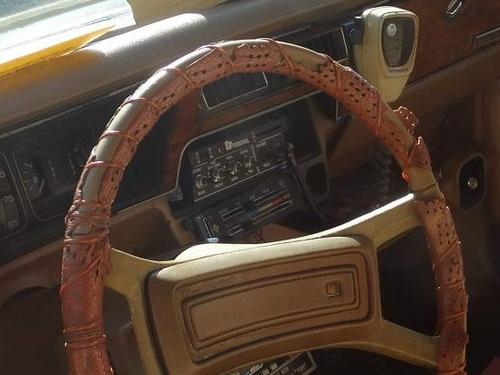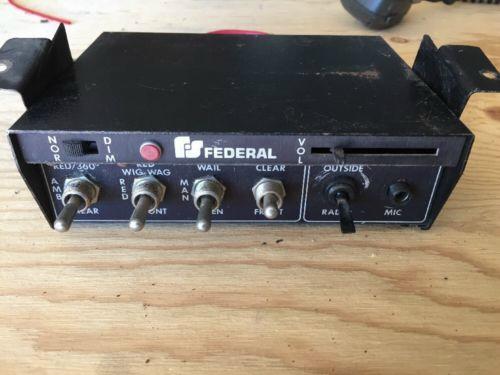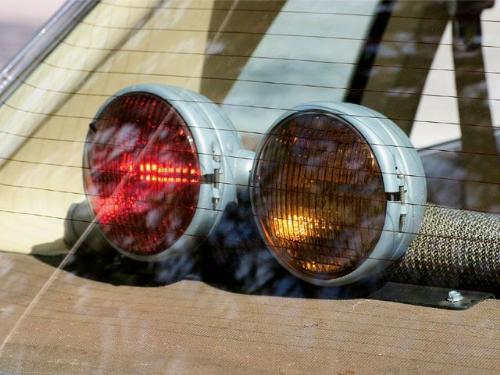 The photo below is an in-service photo. All of the color photos are restorations that may not be 100% accurate.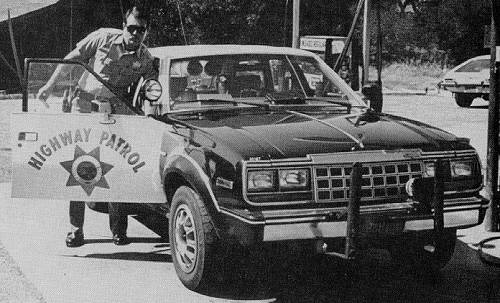 Do You Have Photos Or Information?
I would really like to see more in-service photos of the CHP AMC Eagle. If you have any photos or information that you can share, please use the 'Contact' button at the bottom right.
More Photos
Click the photos to enlarge.