Lightbar Collector
Forum Administrator
Retired Law Officer
I remember when the police department bought their cars used from the highway patrol or other government auctions.
I was surprised to see this 2012 Dodge Charger police car on Ebay complete with lights, siren, and radar unit. Especially when ebay gets so anal about people selling emergency equipment.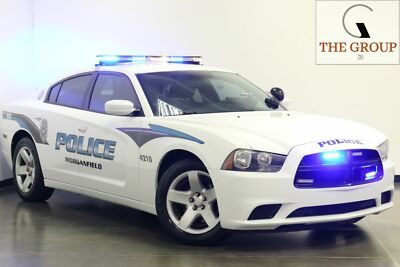 FULL POLICE PKG WITH LIGHTS,AND SIREN SYSTEM BY UNITROL,MOTOROLA POLICE RADIO,AND REAR SEAT SECURE ENCLOSURE AND A RADAR SYSTEM. HAS THE STD POLICE CAR AUDIO SYSTEM. [AYE] BASE POLICE PKG. Year: 2012 VIN: 2C3CDXAG1CH304867.