Since the red base of the Firehawk makes a certain fascination to me, I also want to create a lightbar like this.
I started with NOS black base parts, NOS frame partes and reproduction of labels and type markings.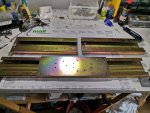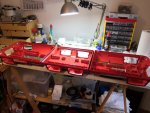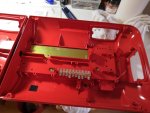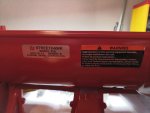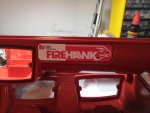 the bases parts were painted fire red in a paint shop. I think the result is convincing.