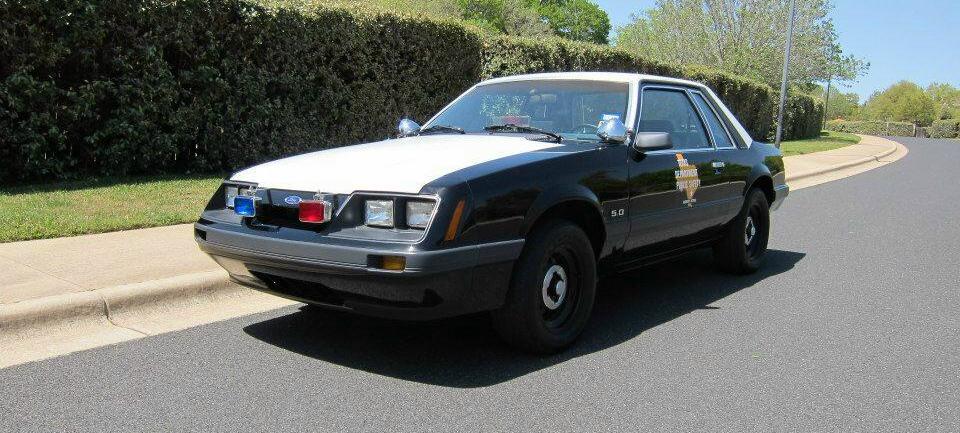 In 2009, this Texas DPS 1986 SSP Ford Mustang was purchased from another SSP Mustang collector. The car needed everything, but it was solid and straight.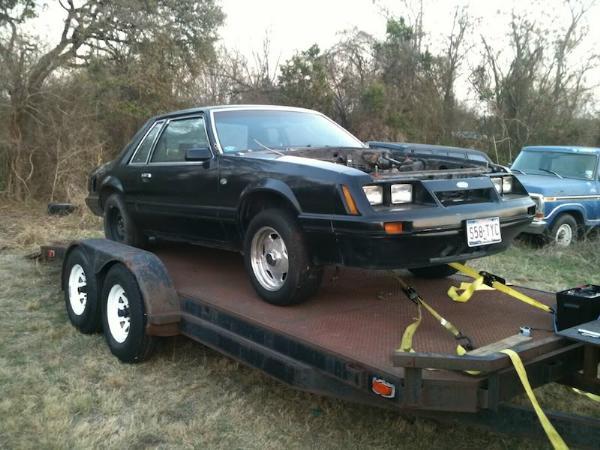 The car had lived a very rough life. It was sold from the DPS auction, and at some point ended up abandoned at a storage unit only about 2 miles from my house (this is around '90). It was sold at the storage unit auction, where a junkyard in San Antonio (about 70 miles away) bought it and put it in their car corral. From there, it sold to a string of weekend drag racers and the car was put through its paces and about 10 different owners.
The car was stored for about a year before a deal was struck up with a friend to have the car restored. The car was delivered in early March 2011 where it waited until some other projects were cleared out. Here's the car waiting outside the friends garage waiting for its new life: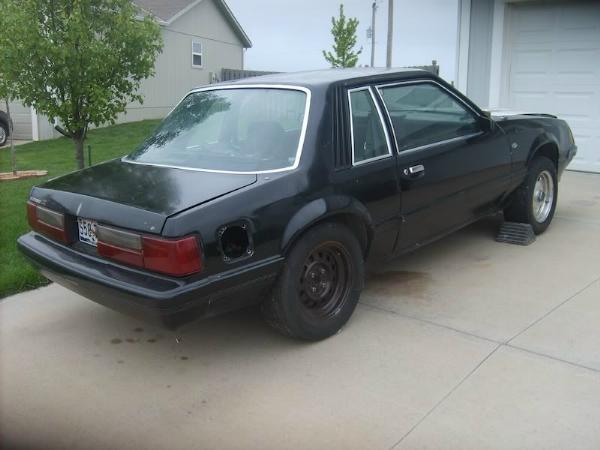 The tear down begins!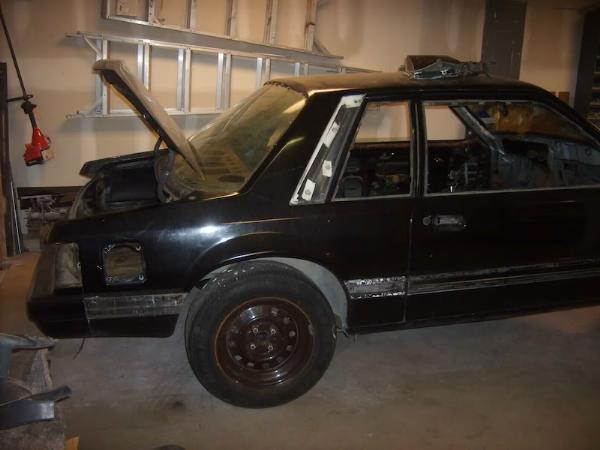 The entire car had been painted with a brush, so it took a ton of work to strip and block out, but the car itself was super straight.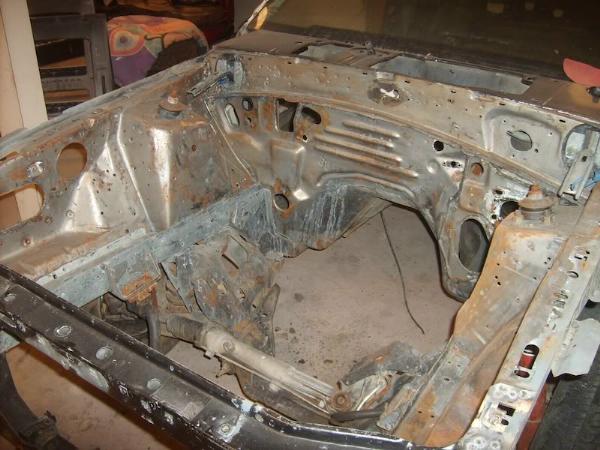 Then in to primer in June 2011.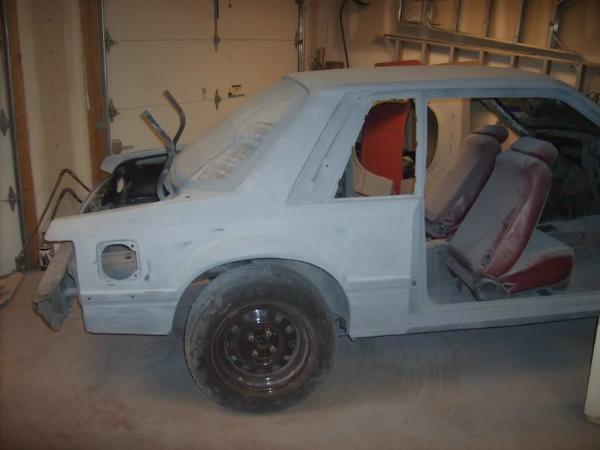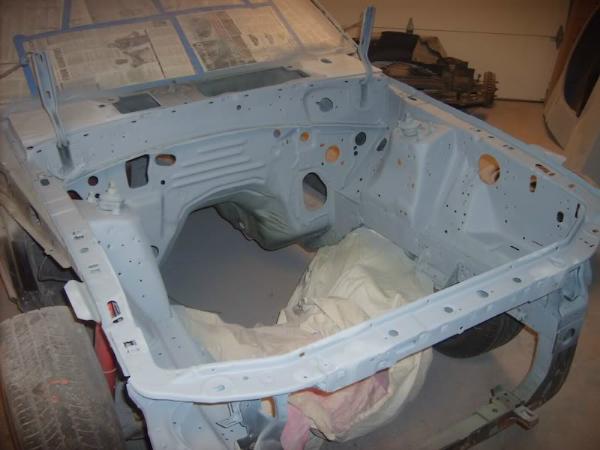 Exciting stuff starts happening as the car gets its white paint.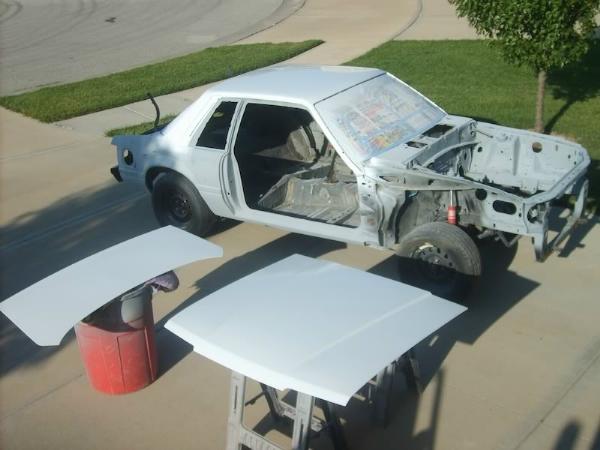 And then July as the restoration goes in to July 2011.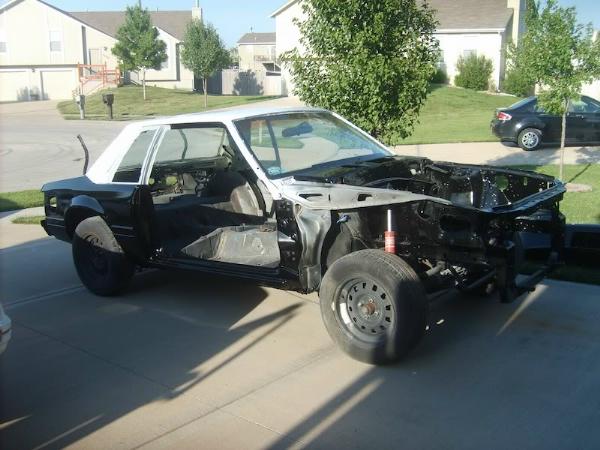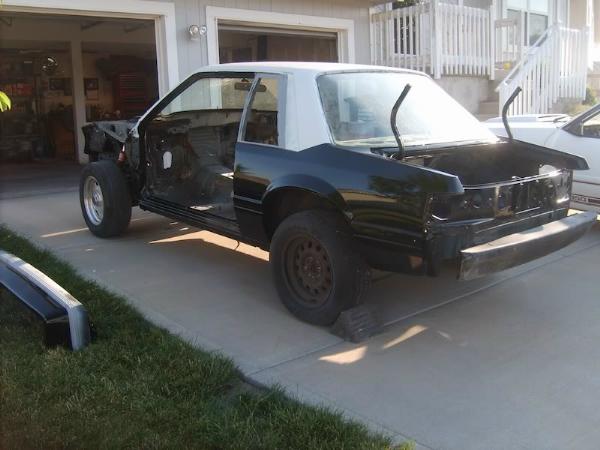 The new paint is polished, and the engine compartment is prepped for its new motor.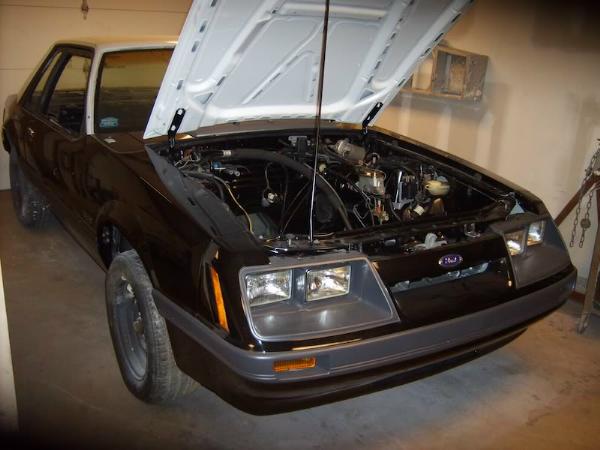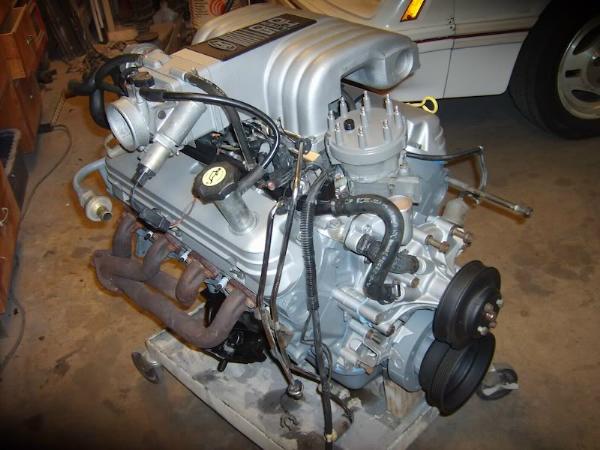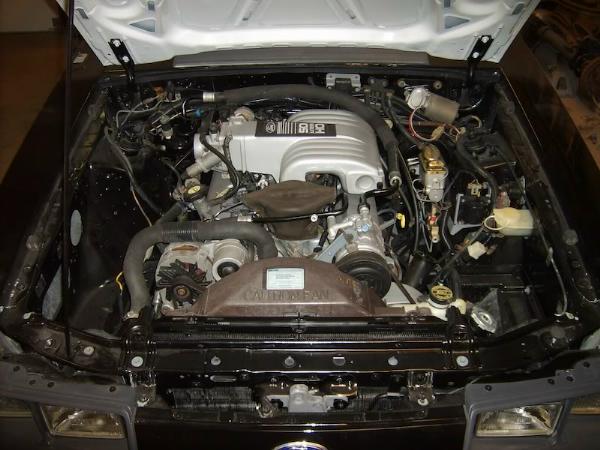 After an extensive search, blue seats were finally found! This was the hardest part, and took over a year. This makes the search for interior components complete.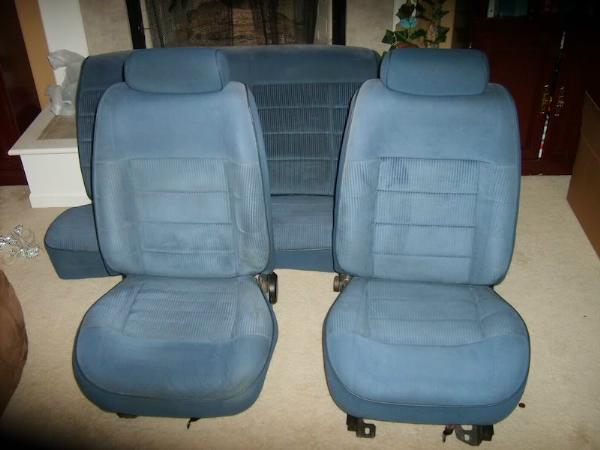 A single-key lockset was re-keyed and is getting installed as well.
A cool thing to have is a Marti report for your SSP Mustang.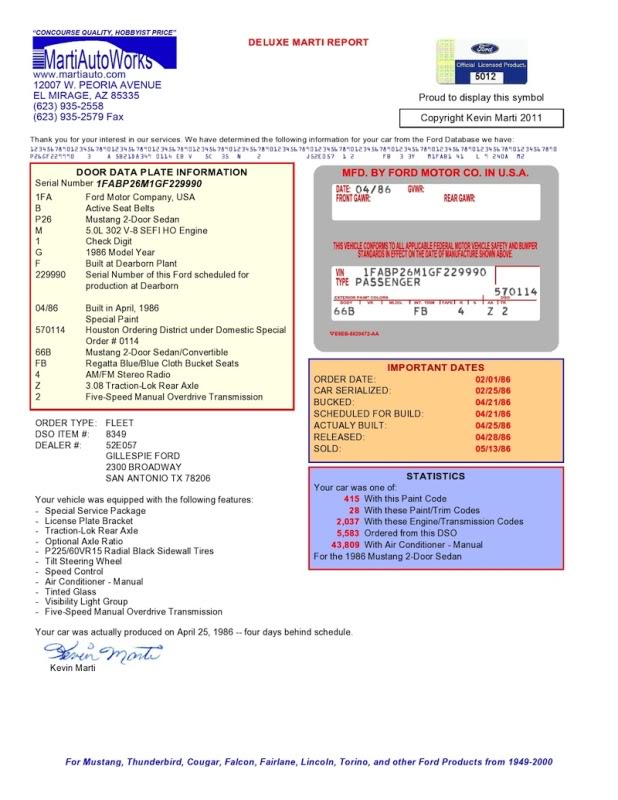 New parts ready to go on.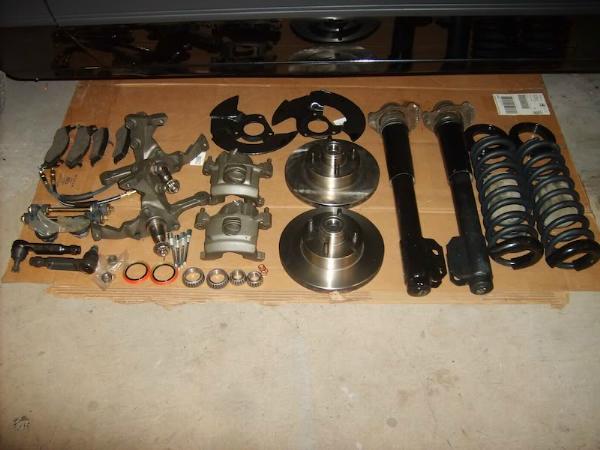 And a rebuilt rear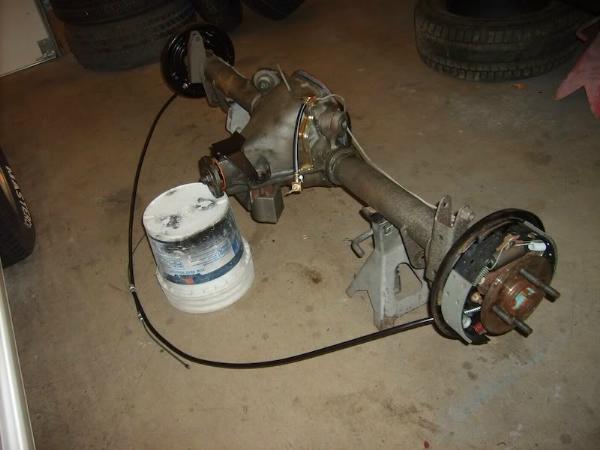 Interior getting put in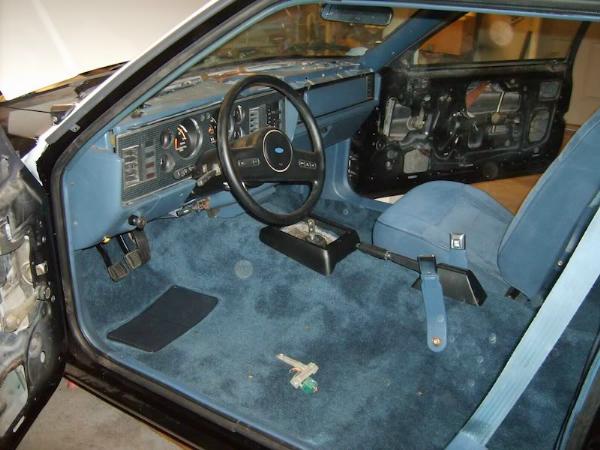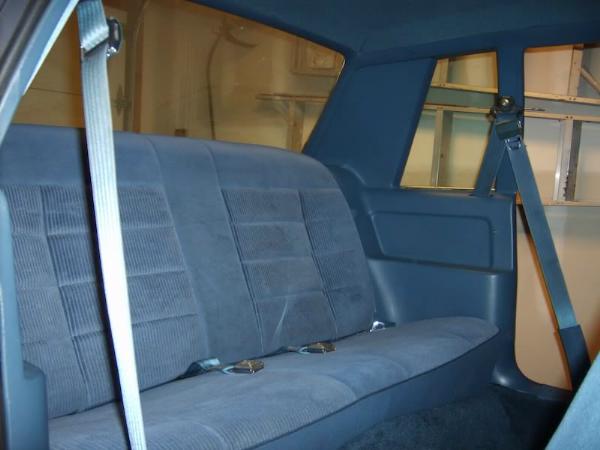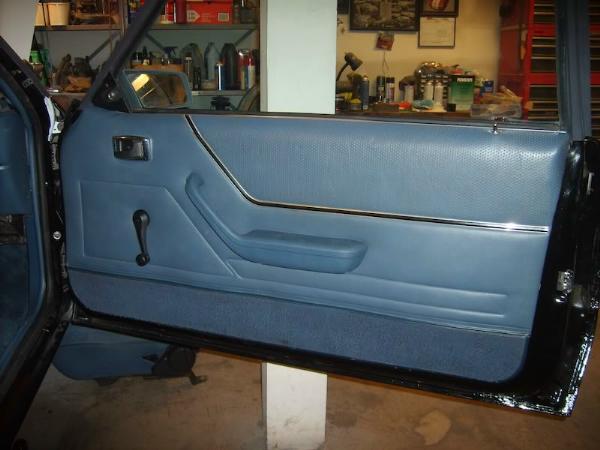 Its first maiden voyage after being put back together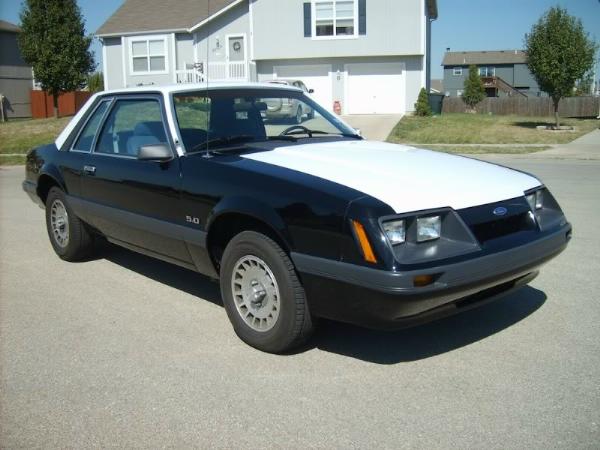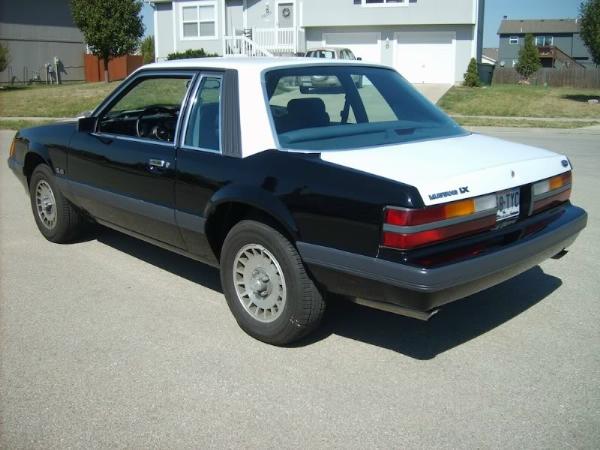 Six months after staring the restoration, the car is finished and riding on proper wheels and tires.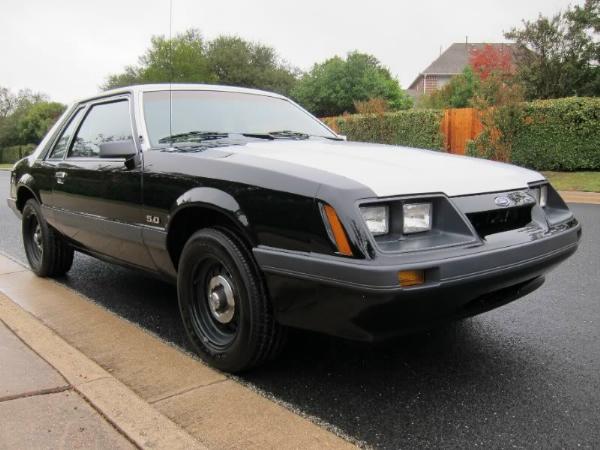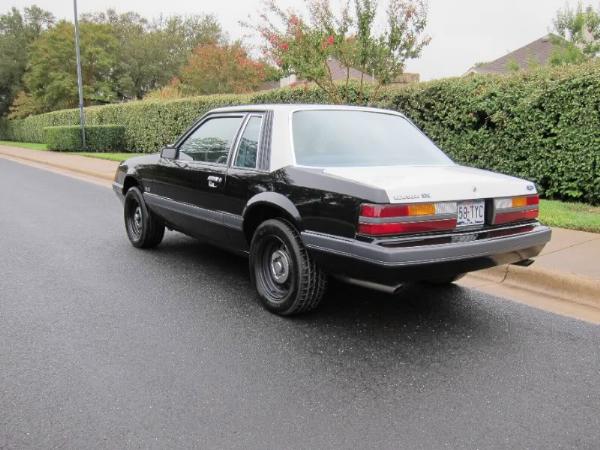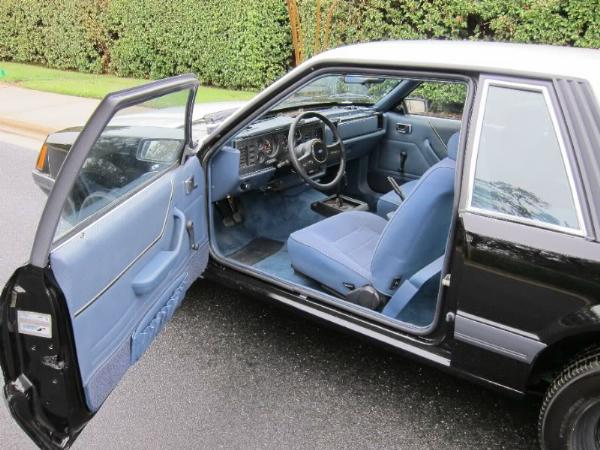 Made a new unit number tag for it, even bought a vintage label maker to get the font close. It's not 100%, but it's extremely close.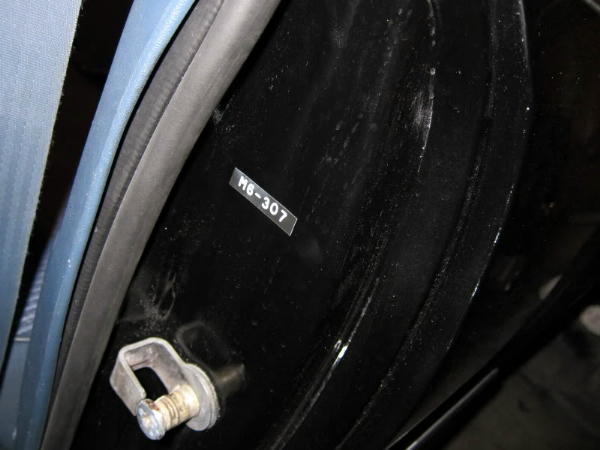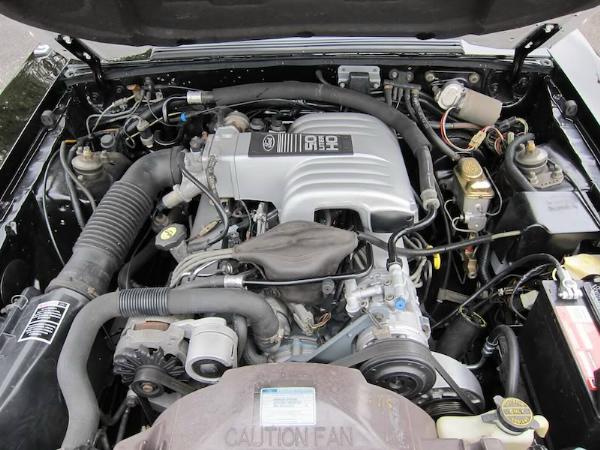 Added the proper red & blue Sho-Me halogen lighting to the rear deck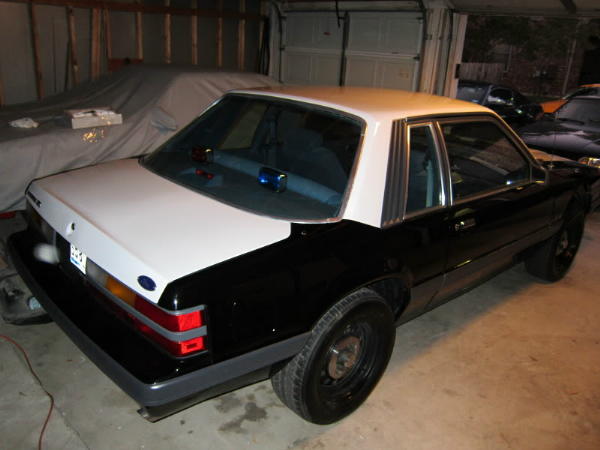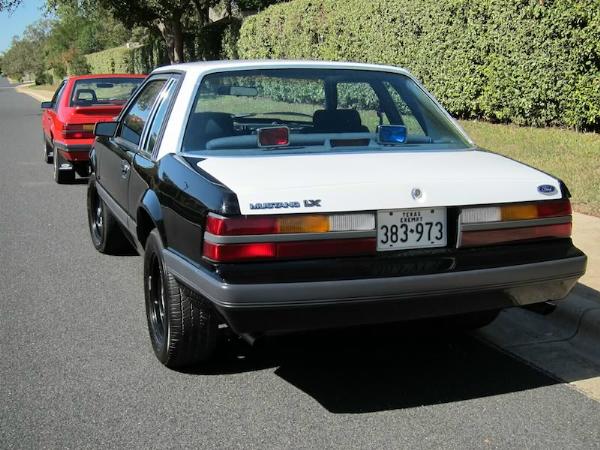 Plus spotlights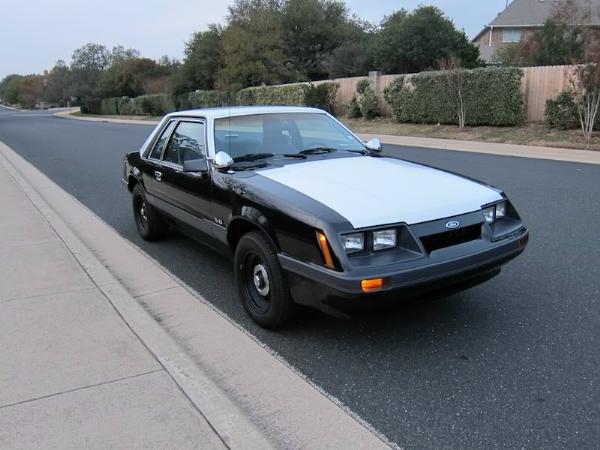 Added the proper DB702 white base antenna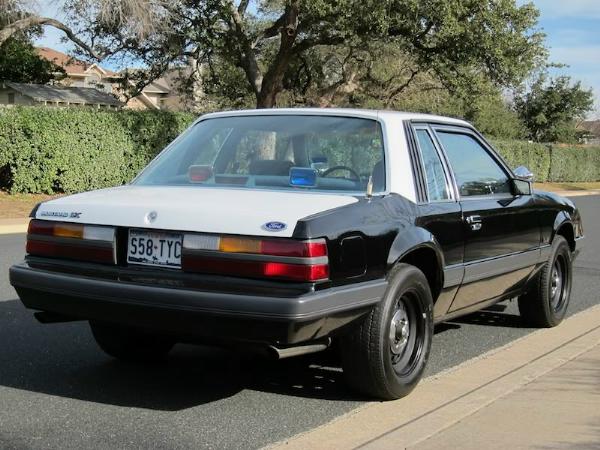 Reproduction 'Texas Department Public Safety' door markings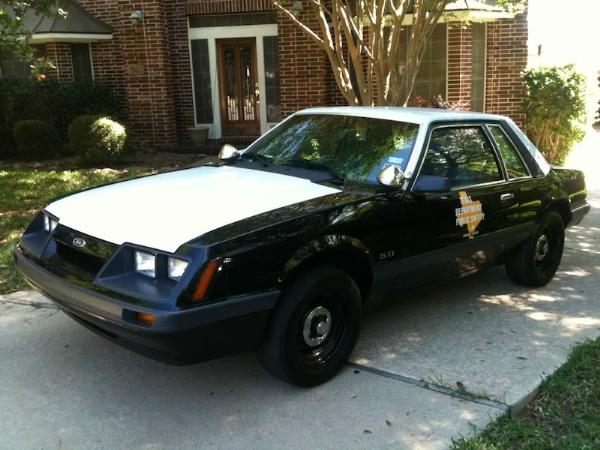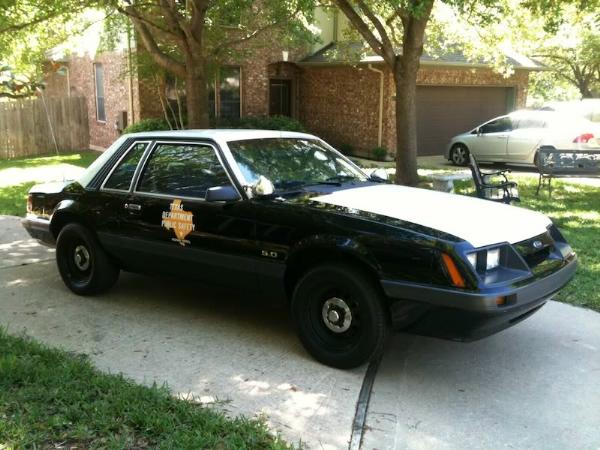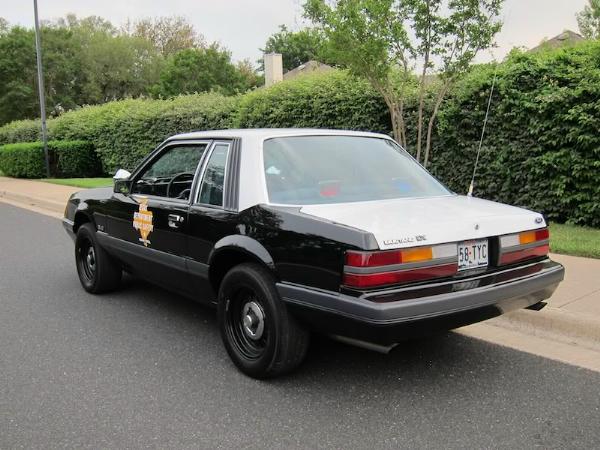 Added red and blue Sho-Me halogen lights to the front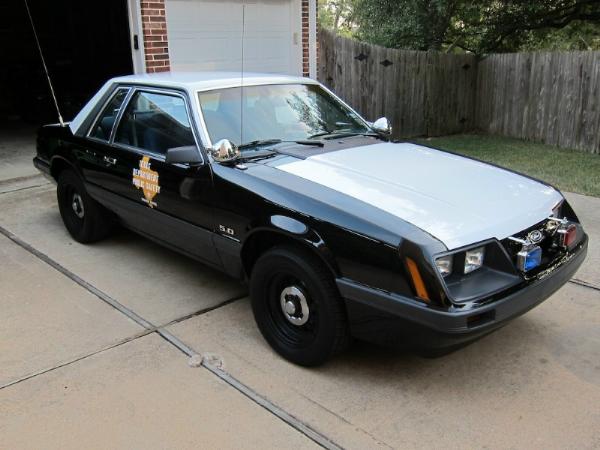 And last but not least, a red Whelen responder dash light (barely visible in the photo)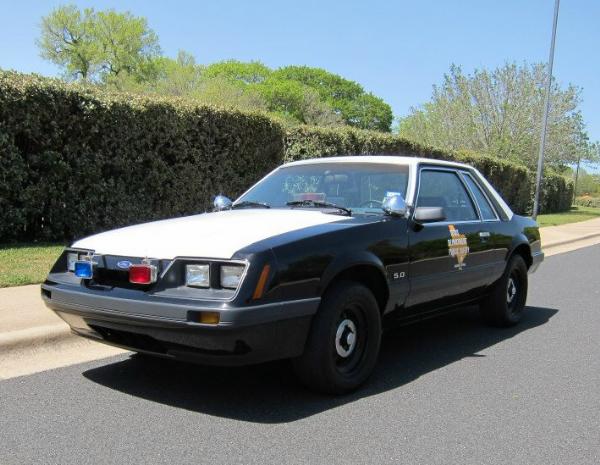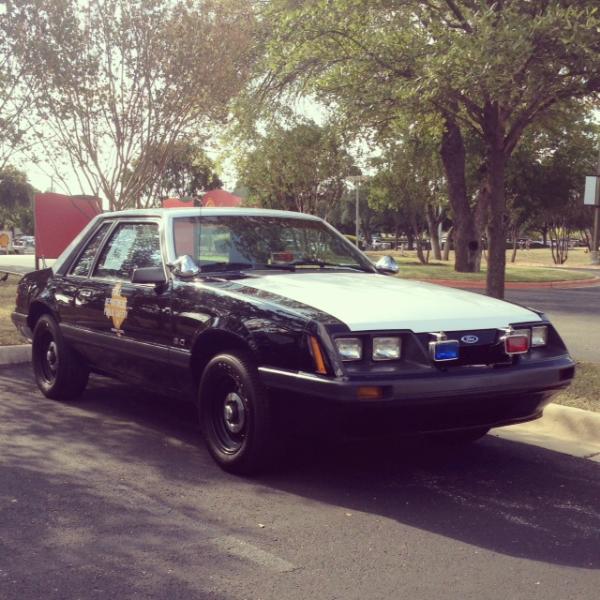 So how does the car measure up:
The photos below are of an actual Texas SSP Mustang in service in the 1980's. You be the judge.