The Shape for Speed
Sleek and stable, the aerodynamic LP 6000™ lightbar from Code 3® delivers the light you need, meeting or exceeding industry warning standards. Like its sister bars from Code 3, the LP 6000 offers a full line of powerful features to fit the needs of your lightbar.
Incandescent or halogen stationary lights
Center speaker or all-light models
Alley lights (single or double)
D.O.T. strips
Mini takedown light pairs
Stop/turn/tail lights
OsciLaser™ and more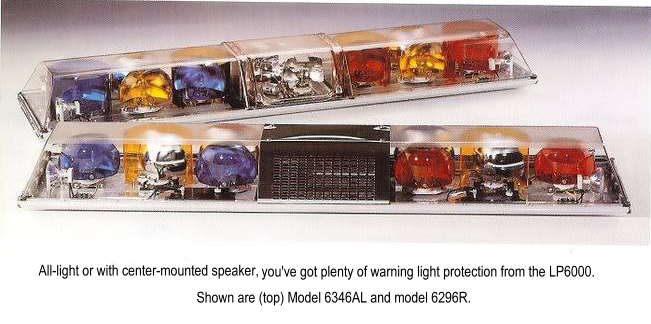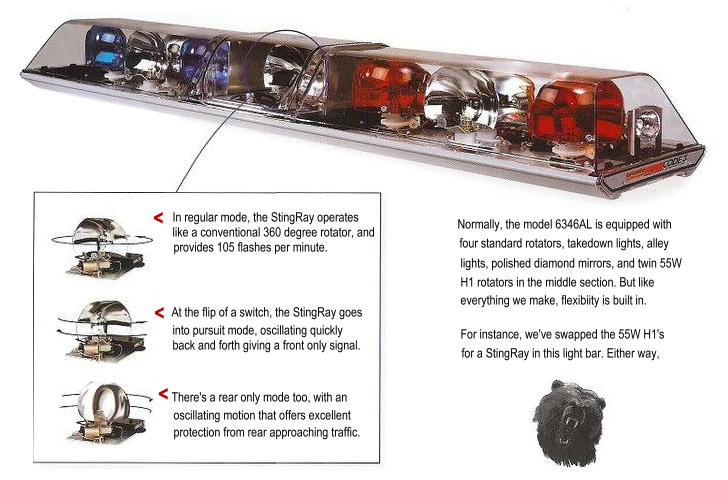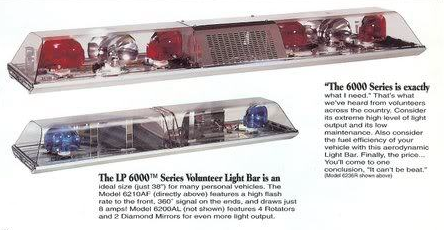 General Specifications:
Standard and Build-Your-Own bar options
Red, blue, clear and amber polycarbonate lens & filter options
Halogen rotators
Mounting kit & adapter included on standard bars
Incandescent or halogen stationary lights
15 feet of cable standard
38″, 43″, 47″, 55″ length versions
4.875″ high x 11.25″ wide
"Opticom" is a registered trademark of 3M Corp.
Unique Features:
StingRay® rotators
Unique D-Tech® rotators
Alley lights (single or dual)
Stationary flashing lights
Takedown lights
High speed rotators
OsciLaser™ option
Opticom™
Standard Options:
Center stainless steel speaker cover or all-light models
Premium Options:
28w or 50w stationary lights
Alley lights (single or double)
Flashing Stationary lights
Takedown lights
OsciLaser™
StingRay Rotators
High speed rotators
Clear Bull's-eye Inserts
for Alley or Takedown Lights
Twin Mini Rotators
Opticom™ or Priority Green™ emitter
Code 3 LP6000 Models:


Internal Components:

Manuals:
Code 3 LP6000 Installation and Operation Manual
Photos: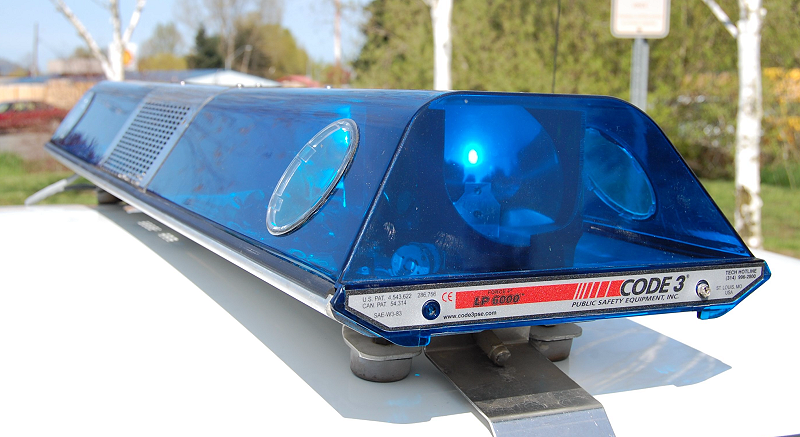 In the photo above the speaker grill is actually on backwards. You're looking at the rear of the lightbar.

Here's the bar with the speaker grill on the right way. Notice the rotating lights on each side of the speaker grill. These are StingRay rotators. Each has a relay in front of it that controls the light. When activated the rotator sweeps back and forth instead of rotating a full circle. You can see them in action in the last video below.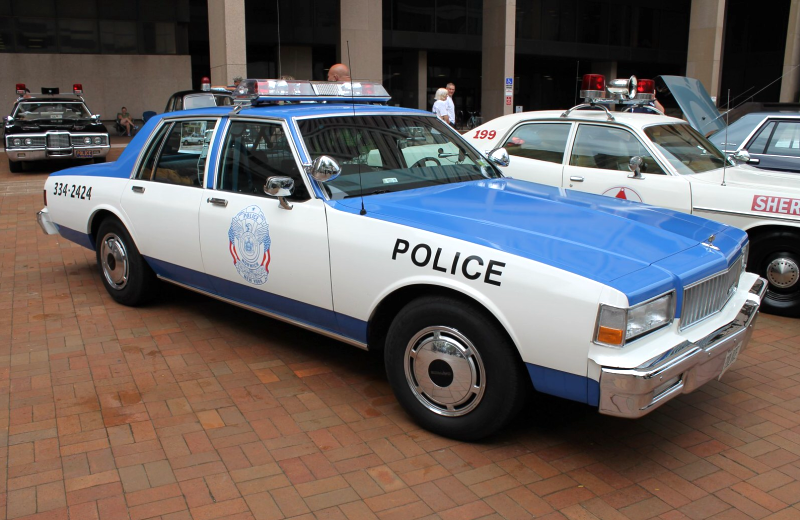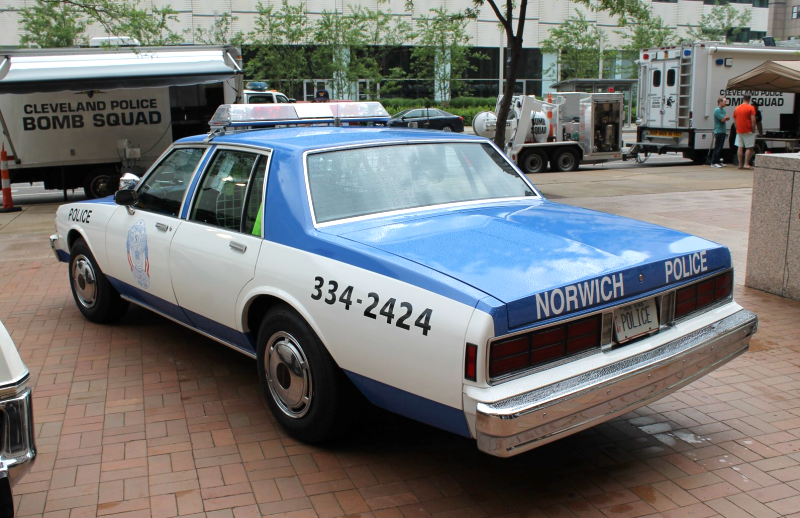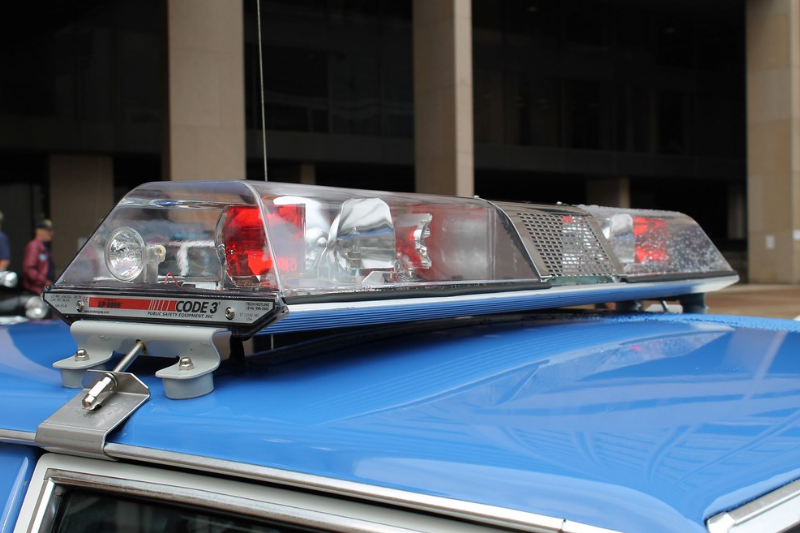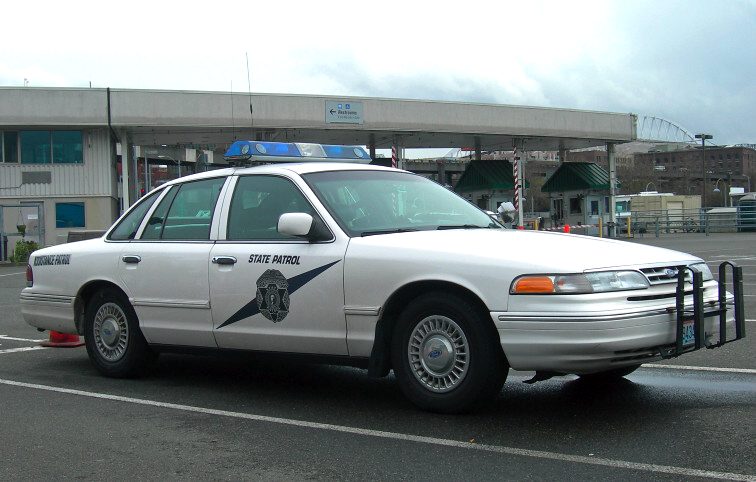 Videos: