Lightbar Collector
Forum Administrator
Retired Law Officer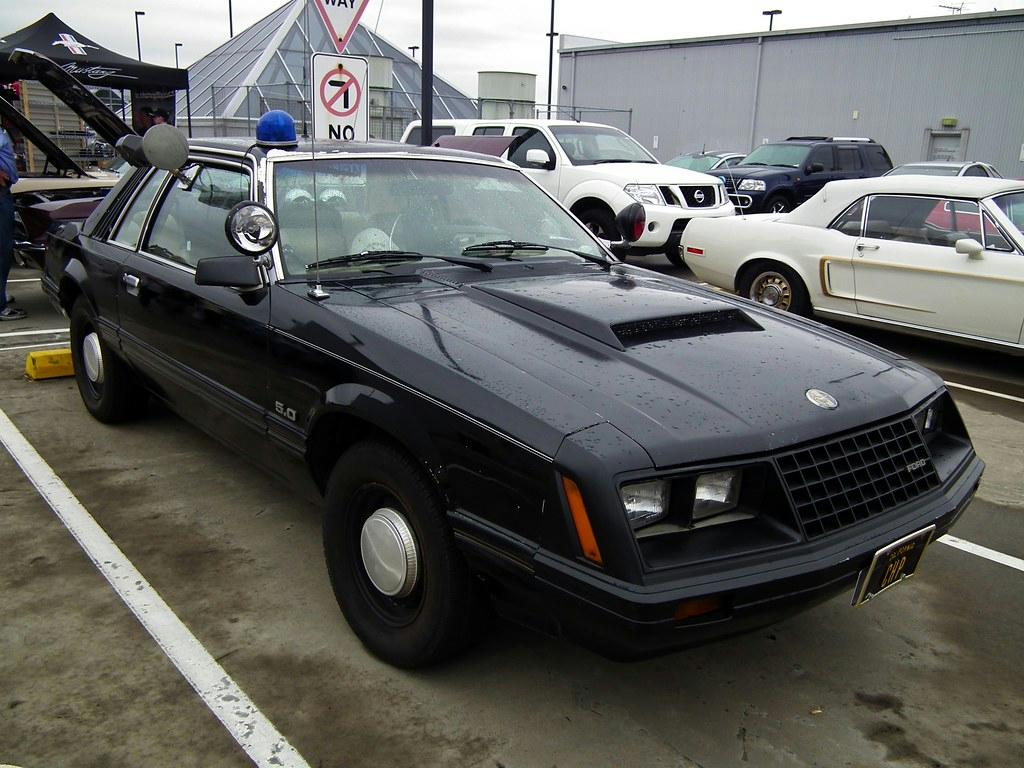 ​
I found this 1982 SSP Ford Mustang on
Flickr
Former California Highway Patrol car. These photos were taken at the 2013 New South Wales All American Day, held at Castle Towers Shopping Centre, Castle Hill, Sydney.
The California Highway Patrol purchased 406 Ford Mustangs in 1982, and this survivor apparently found its way to Sydney.
Even though it's all black and isn't displaying California Highway Patrol markings, it's still cool that the owner has chosen to display it as a police car with police equipment from the same time area.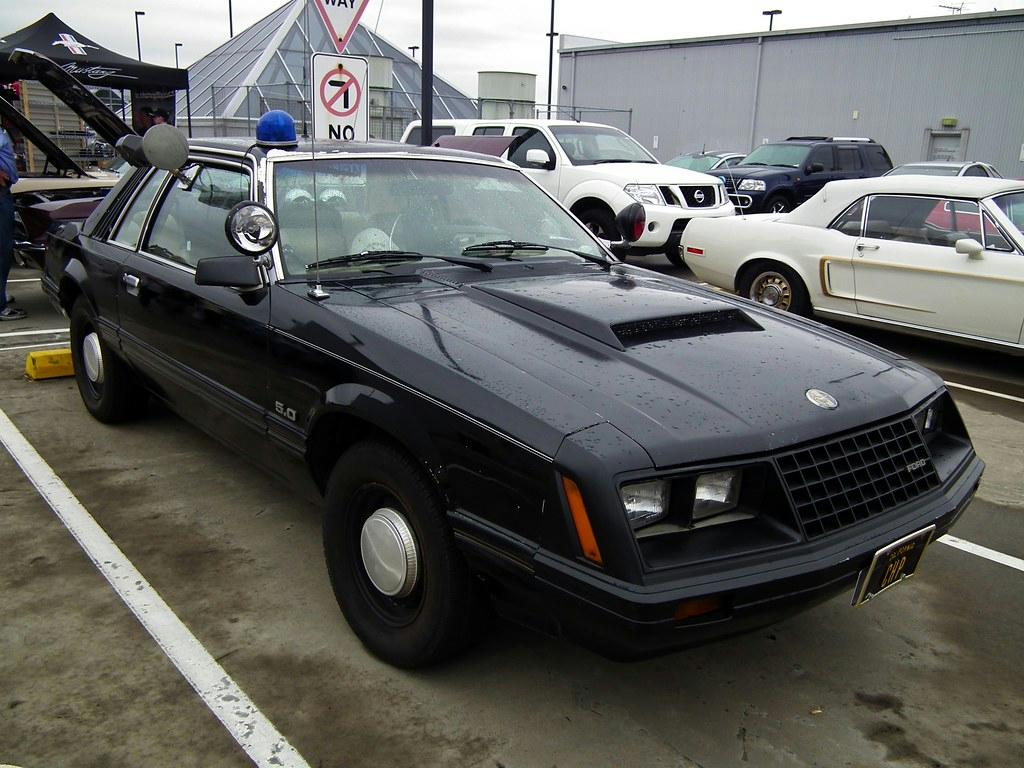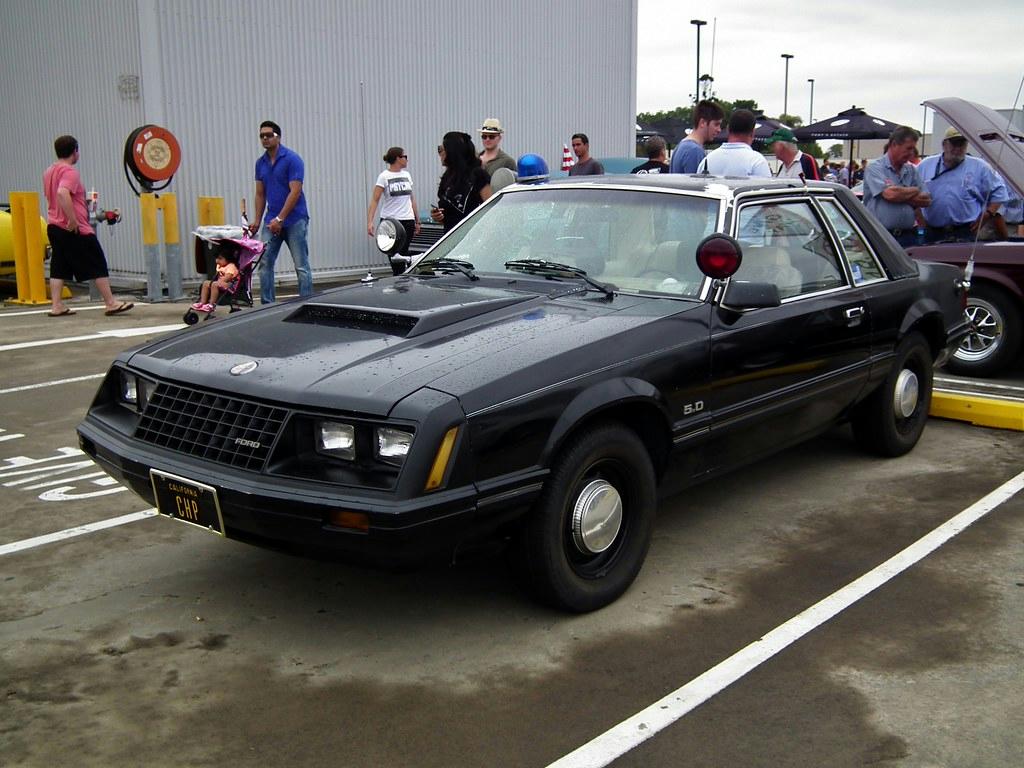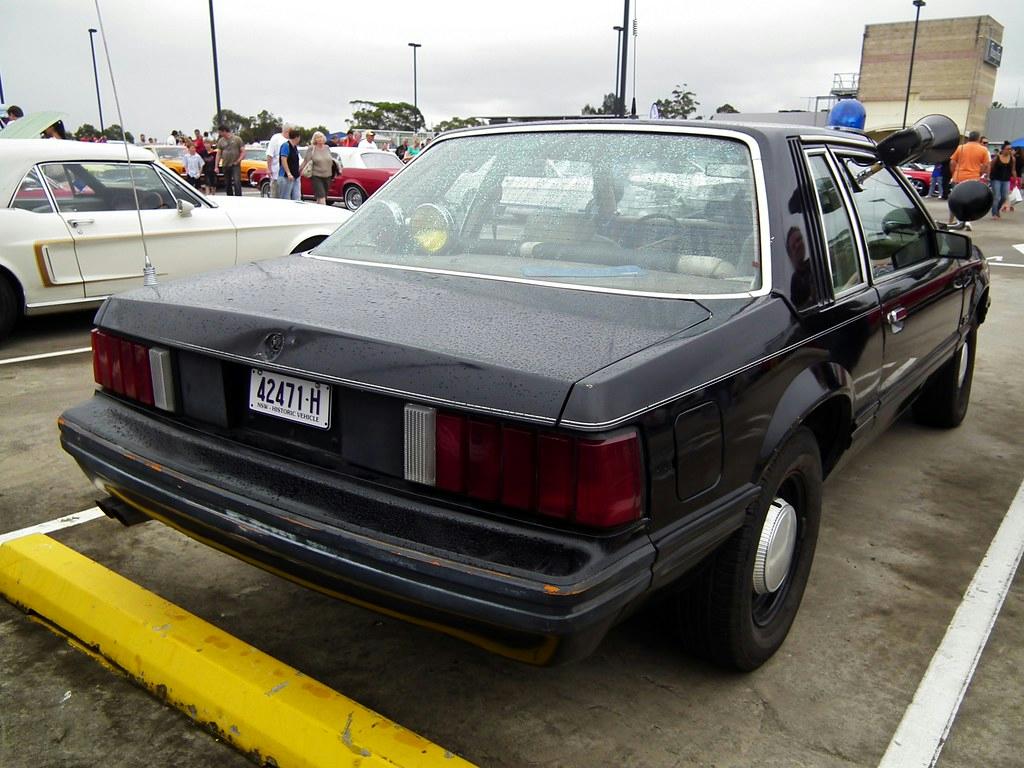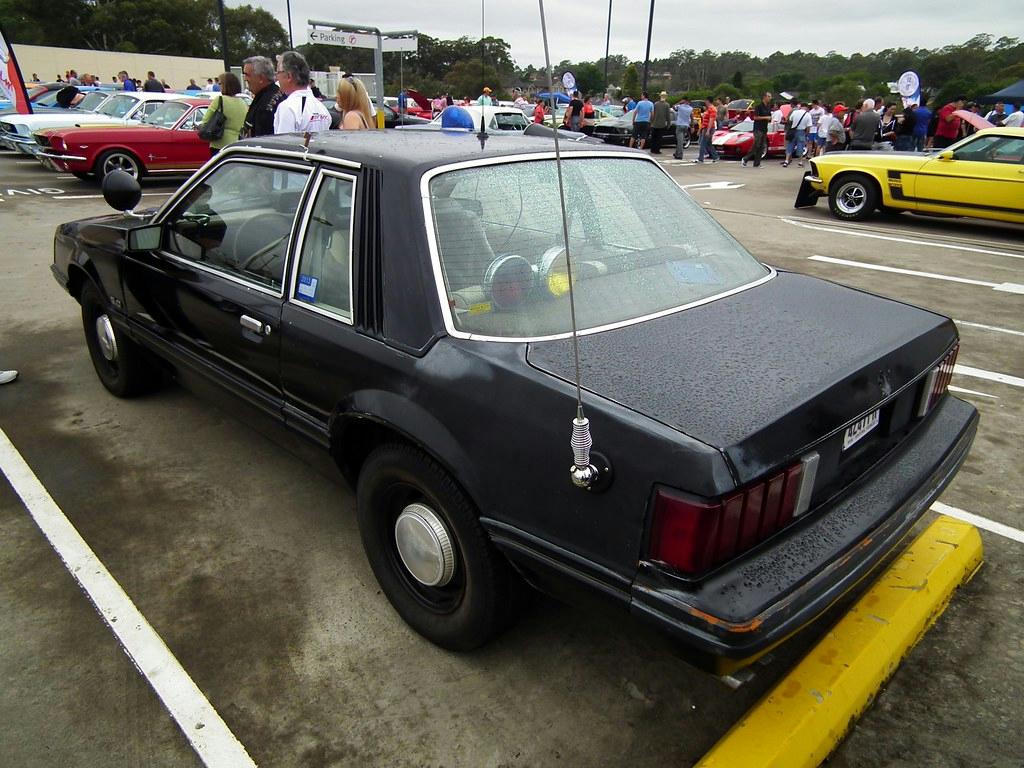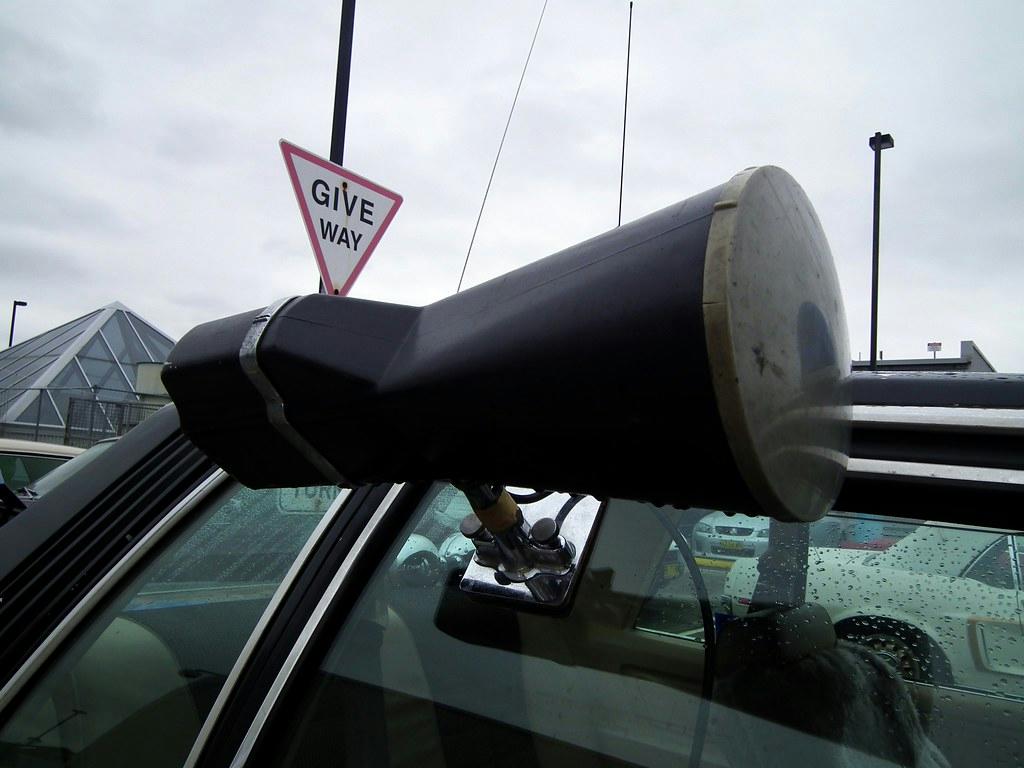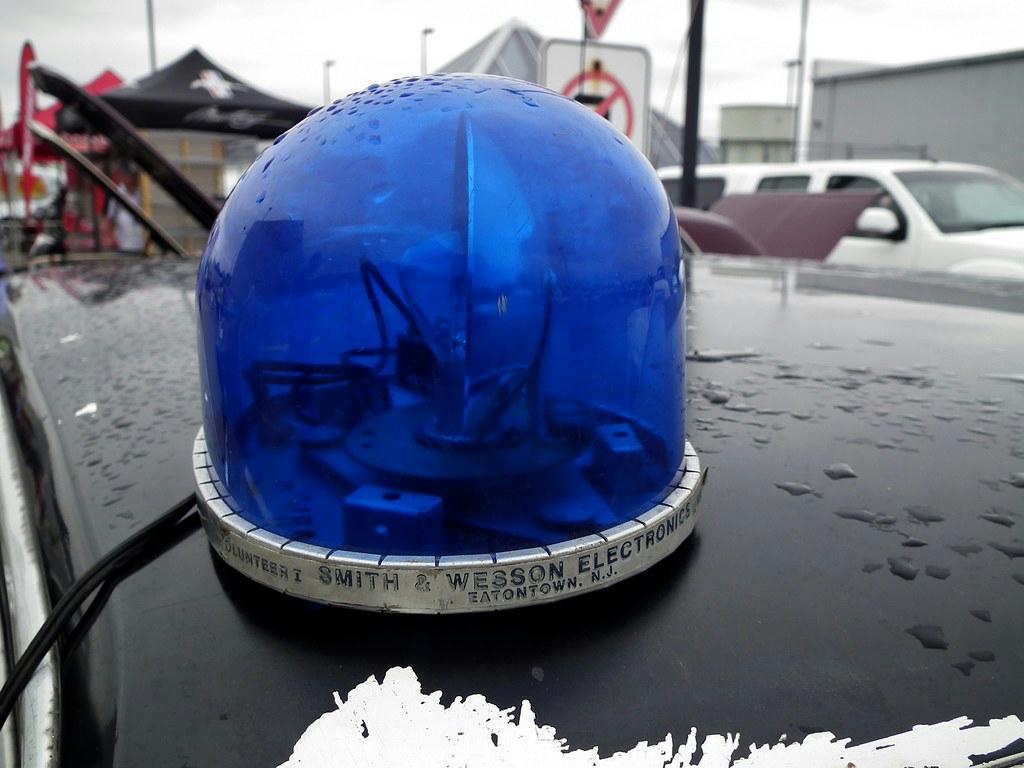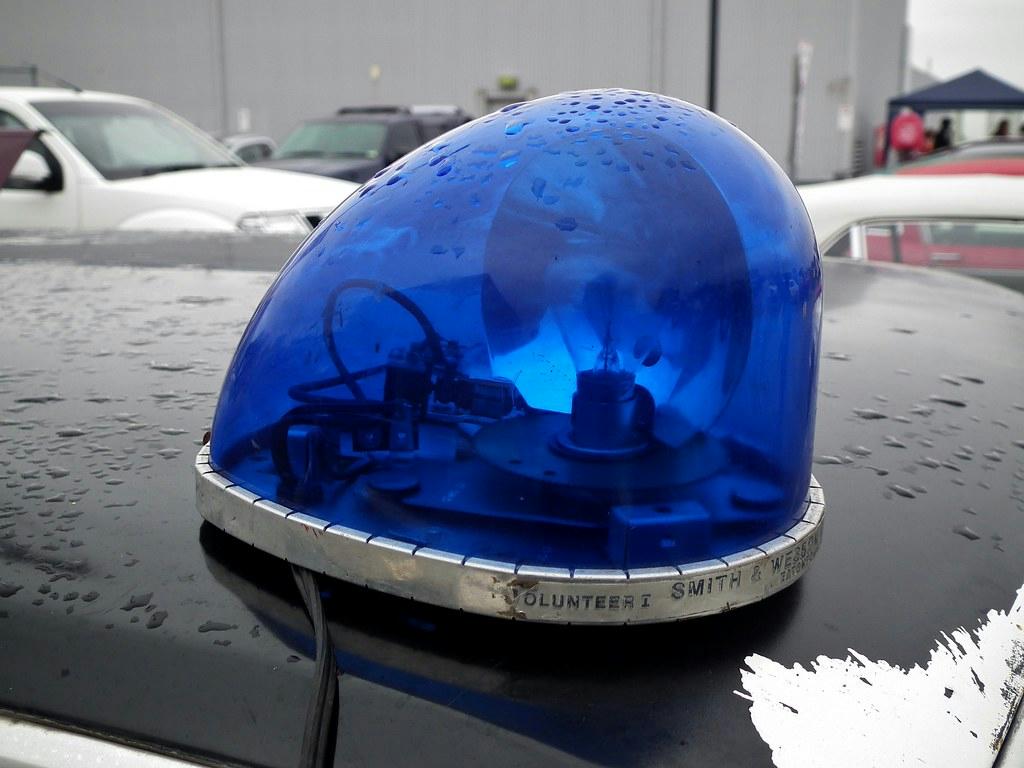 ​
Here's how the Mustang would have looked in service.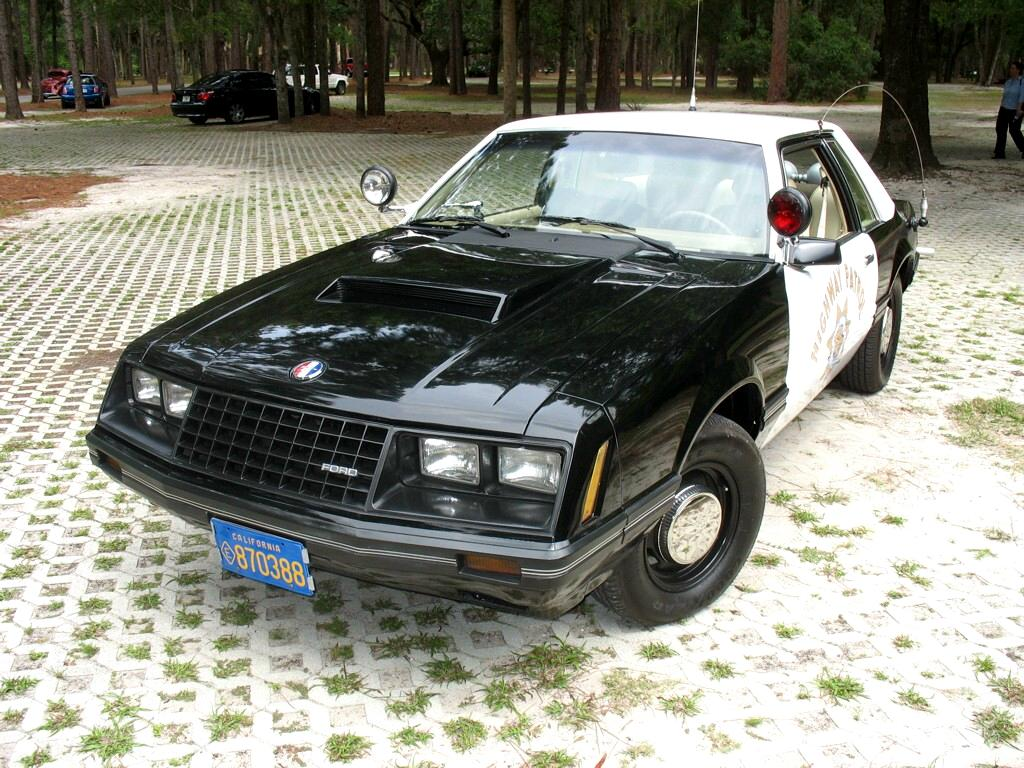 ​