Going to be picking up a used, MX-7000. Was on a 2009 F250 from a local fire department. All in working order. Truck was sold at auction complete with bar, other lights and siren equipment by a friend of mine and he is giving me all of it. Need to pull it all off. Gonna be re-installing it on a 2015 F250. Anybody have links as to where I can find parts and mounting brackets? 2009 has gutters, 2015 does not.....
Here are some pics I have so far.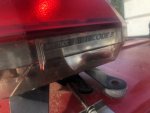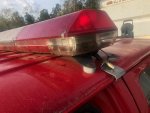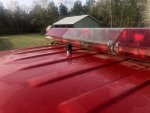 As soon as I can get my hands on it all I will post pics. TIA for any advice and links.