I was talking to a friend lately who was asking me how the progress was going on my SSP Mustang. He's a former Sheriff Deputy who now works in fire/ems, and has an interested in emergency vehicles. Especially police cars. He began telling me about a Buick Grand National that a near-by car dealer had that was a former police car. He said the car still had red/blue lights in the grill and in the back window. I went to check the dealers lot (closed on Sunday), but the car wasn't there.
The next day I went by the dealers lot and talked to the owner. He said he did in fact have the car at his house, but was busy unloading a used vehicle he had just purchased down south. He offered to let me come by and check it out at a later time.
I took a week to do some research on Buick Grand Nationals and T-Types, and then went to see the dealer at his house a week later.
The Grand National was in beautiful shape and had 67,729 miles on it.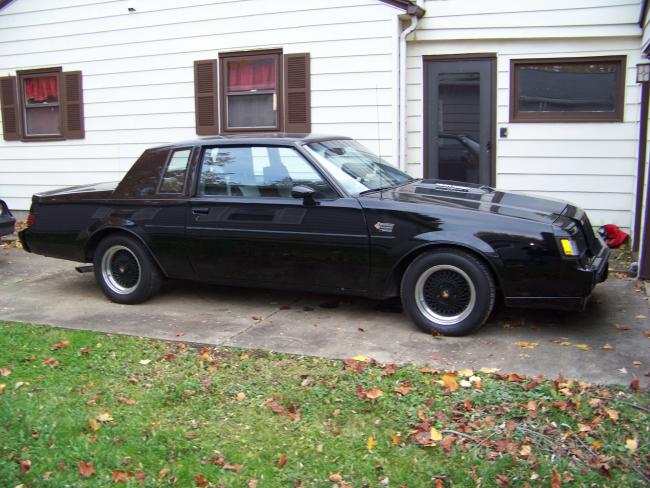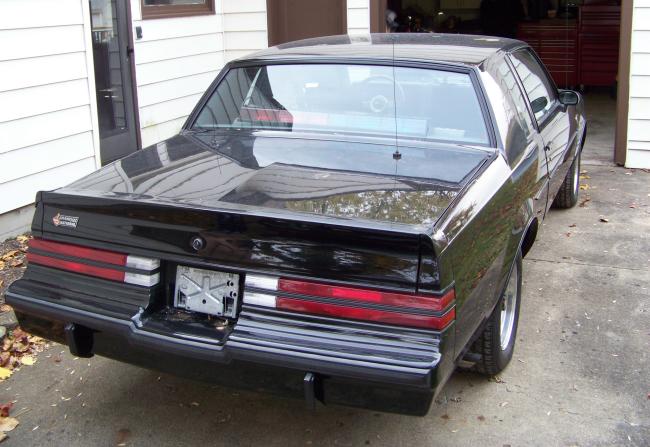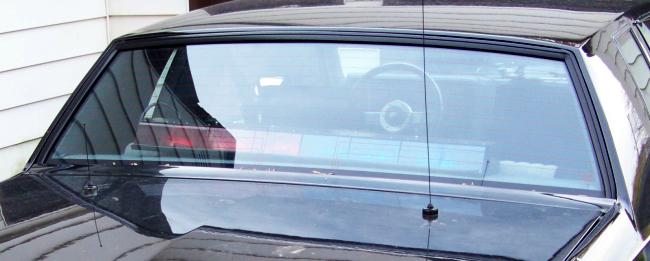 (Code 3 Slickstik in the rear window. The 3rd brake light has been removed)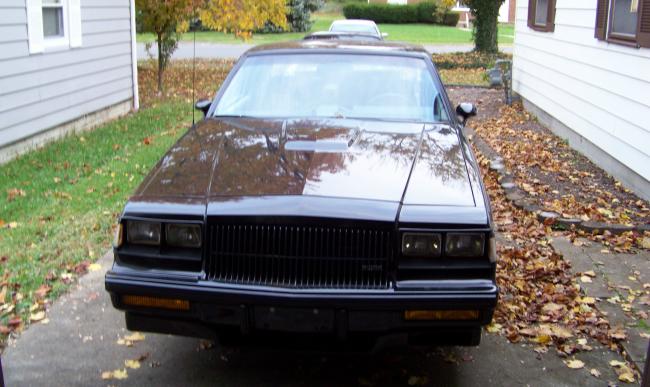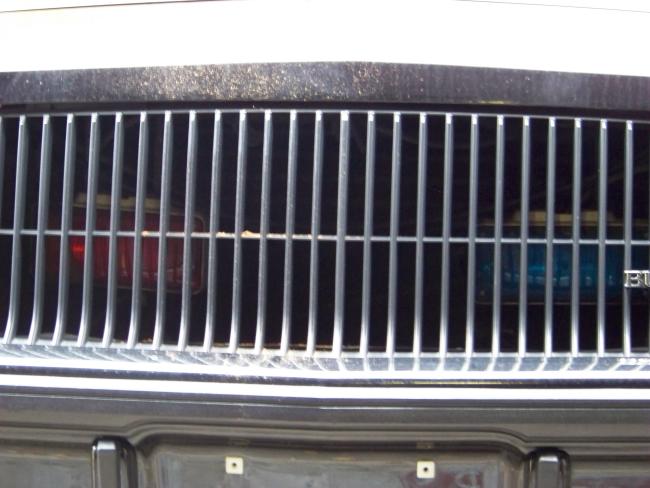 (Whelen strobe lights behind the grill)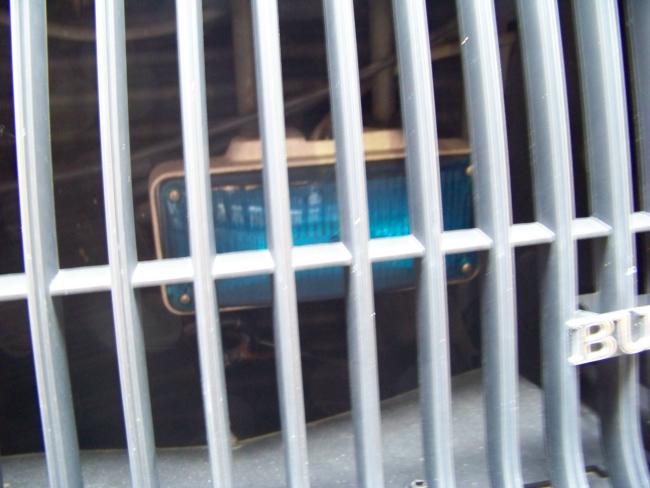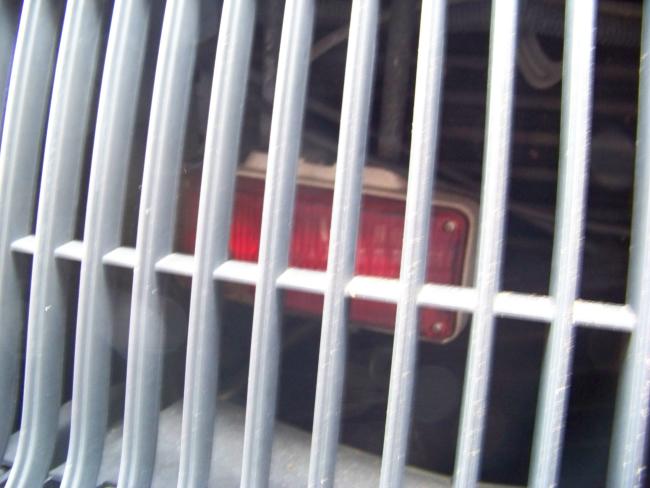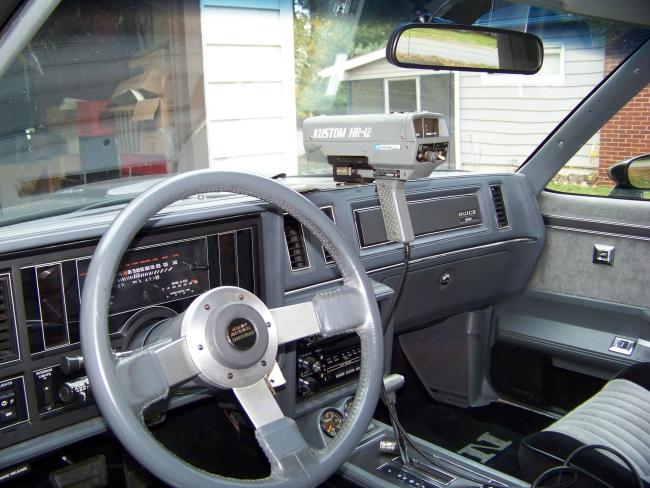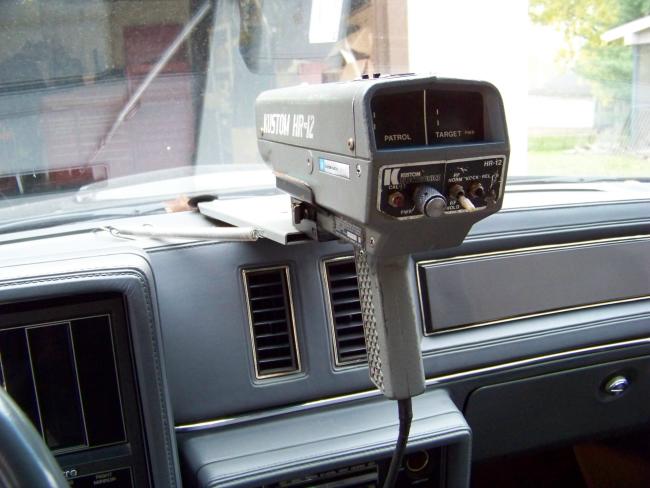 (Kustom radar gun with moving and stationary modes)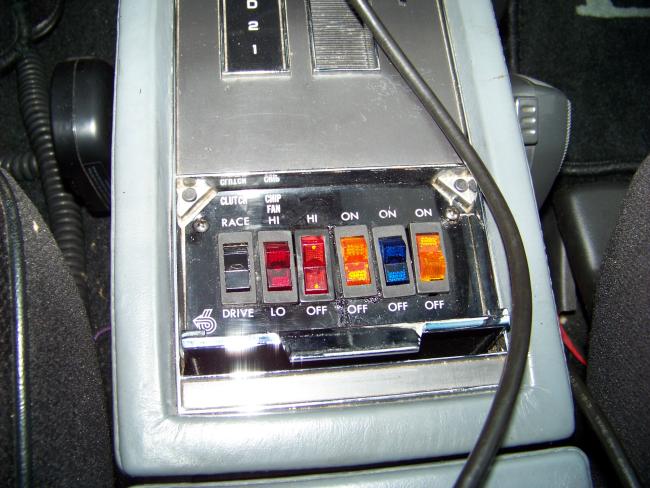 (Switches for the lights. Far right switch turns on a siren. The switch on the left over-rides the speed limited when set to RACE)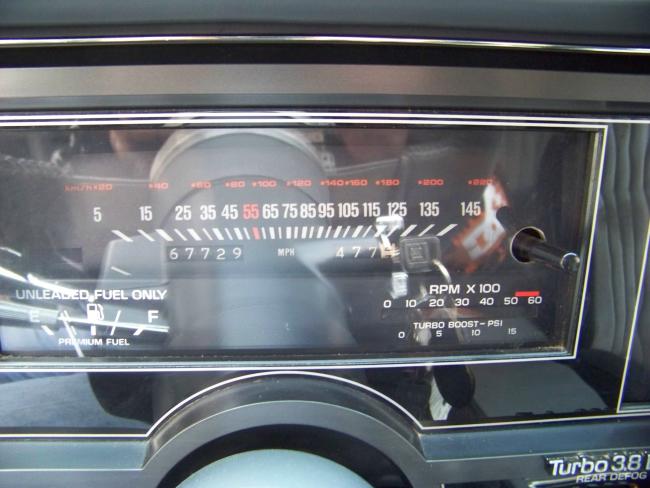 (Unique 145 MPH speedometer. The factory speedometer only went to 85 MPH)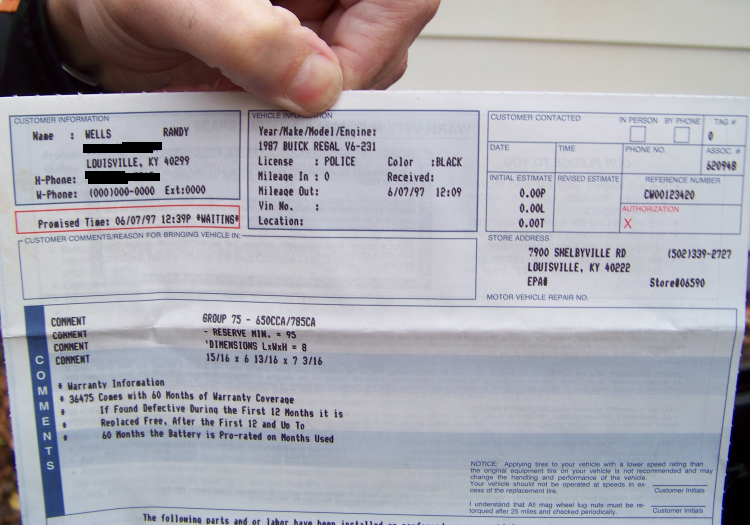 (1997 Service order. Note that it says POLICE next to License)
The story doesn't end here though. There was also paperwork from when the car was purchased new. That paperwork and the service order above both list Randy Wells (Louisville KY) as the owner.
Doing an internet search, I found that Randy Wells was in fact a police officer, and at the time of this service order was the Chief for Forest Hills Kentucky (near Louisville KY).
In 1991, Randy Wells left the Jefferson County Sheriffs Department where he was a deputy. He also retired from his job as a vice president of Republic Bank. It was at this point that he began patrolling the streets of Forest Hills, and was their only Police Officer (Chief). He held that job for 16 years.
On October 29, 2007 at about 2 PM, Wells was using his car to protect a highway maintenance crew. Three of the crew's vehicles were moving from the shoulder onto the freeway near La Grange Road, followed by Wells' white Camaro with its flashing emergency lights operating. As they entered the road, a truck struck Wells' car on the left side, spinning the car around and into the vehicle in front of him. He died as a result of the crash. He was 67 years old. Forest Hills has not replaced Chief Wells since his death.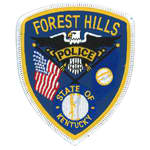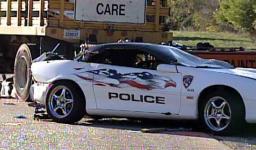 To read more about Chief Randy Wells, click HERE.